Walmart's Getting a Splatoon 2 Switch Bundle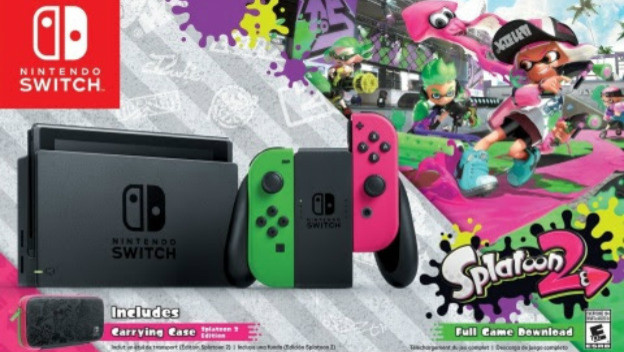 Splatoon 2 is going to be a system seller for the Nintendo Switch, in the most literal fashion possible. Nintendo has announced a console bundle, which comes with the Switch, a download of Splatoon 2 and a few more unique goodies. The bundle will be priced at $379.99 and drops on September 8.
Nintendo fans who want the Splatoon 2 Switch bundle will have to camp out at Walmart to get it, as this bundle comes with an exclusive partnership with the stores. In addition to the console and game, the Joy-Cons that come with the set will be green and pink, to match Splatoon 2's signature colors. It also comes with a Splatoon 2-themed carrying case.
In addition to the Splatoon 2 bundle, Nintendo has also announced the topic for the second Splatoon 2 Splatfest. The first one was ketchup vs mayo in a battle of condiments. Now, players will join a team based on which superpower they find more appealing: flight or invisibility. Which do you prefer?
Source: Press Release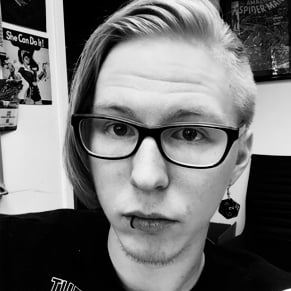 08/17/2017 04:30PM