Crackdown 3 Delayed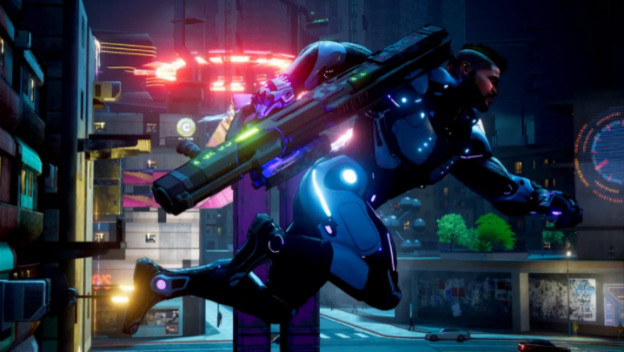 Yesterday, Microsoft announced the release date of Crackdown 3 is being pushed from November 7, 2017 to spring 2018. This is the second delay for the game. Which, if you've been keeping track, was announced at E3 2014.
The statement Microsoft's Shannon Loftis, a General Manager with Microsoft Studio Publishing, was given to Polygon. In it, she said, "We're very excited about Crackdown 3, and so are many fans, and so it's a difficult call to move the release date. However, we want to make sure to deliver the right game, with the right quality, and at the right time." The company wants to be sure there is a balance between the single player, cooperative, and competitive multiplayer.
Crackdown 3 was originally announced at E3 in 2014, and has seen a lot of change over the years, not unlike many changes at Microsoft with significant hardware changes as the Xbox One's life cycle has progressed. Speaking of hardware, Crackdown 3 was originally set to be a launch title of sorts for the Xbox One X, making the new console iteration short a major exclusive.
Source: Polygon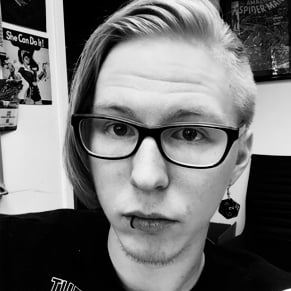 08/17/2017 12:40PM