World of Tanks Adding War Stories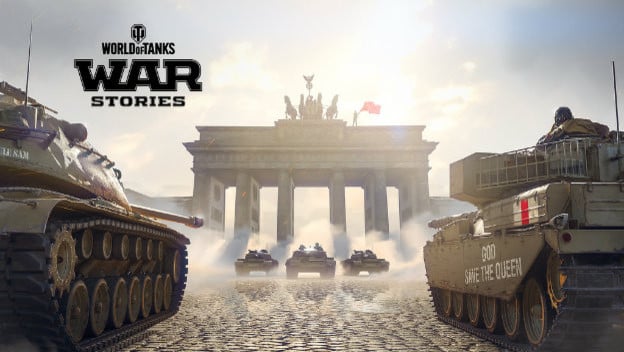 The continuously popular World of Tanks is getting an update at the end of this month that will cater to lone wolf players. World of Tanks generally focuses on competitive play, but this new mode, War Stories, will add single-player and co-operative play. The War Stories will be told on August 22 and will continue for the foreseeable future.

The developers wanted a way to continually add new content to World of Tanks, as well as new ways to play. This seems like a great way to do so, as it will give players the ability to play on their own or with friends. There will also be a brand new tutorial, for those who haven't sunk endless hours into the game already. The tutorial will have three parts that will introduce new players to movement, scouting, sniping, and a general look at tank armor and what they can do.
There will be new campaigns added to the War Stories mode for the rest of 2016 at the very least. It probably depends on how well those do before the developer announces even further additions. These currently planned War Stories campaigns will play out as alternative history. Some of the ones already announced include an assault on Britain during World War II and a war caused by the Cuban Missile Crisis. Apparently, alternative history won't be the only theme for new campaigns, as fantasy additions have even been mentioned.

Haven't had a chance to check out World of Tanks yet, but my interest is piqued! How about all of you?

Source: PlayStation Blog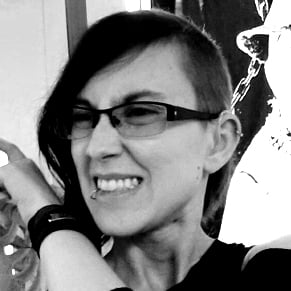 08/17/2017 06:10PM