PlayStation 4 Update 5.00 Beta Begins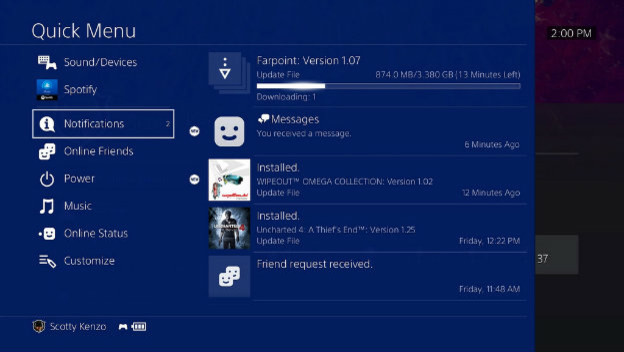 Good news! If you're a part of the PlayStation 4 system software beta program, you'll have the opportunity to check out update 5.00 right now! It is available today. But for those that weren't lucky enough to be chosen or don't have the time to track down all the changes on your own, here's what's new.

Sony seems to be focusing pretty intently on community changes in this 5.00 update, as many of the changes are geared towards players dealings with other people. The biggest one that will really help PlayStation 4 users is the changes to Parental Controls. Where before you could set parental controls for the system as a whole, now you can adapt the controls depending on who is using it.
For example, there's the family manager (the owner of the PS4), who can then set controls for their individual children. They can also allow multiple adults to be included in the same family. The adults will not be subjected to the children's controls. There's also the option to promote an adult to "parent/guardian," at which point they will also be able to set parental controls for all their individual children. Essentially, an entire network can be created for every family member, so no one is subjected to a "one size fits all" solution.
Other additions to the PlayStation 4 system software this time around include custom lists for your friends. Gone are the days of favorites, as you can make created lists to organize your friends. You can set up lists just for certain games so you can easily invite people to play together.
Some larger changes have also been made to the quick menu. Now you'll be able to keep an eye on your game downloads or installations, as well as party invites, directly from the quick menu notifications. This is fantastic for those who just want to check something quick and head back to their game. Equally important there's a "leave party" option in the quick menu, so you don't have to go searching through your party menu to check out.

Some new system languages have been added including Czech, Greek, Hungarian, Indonesian, Romanian, Thai, and Vietnamese. A number of other changes have been initiated with the 5.00 update, so check out the PlayStation Blog to see the full listing.

Source: PlayStation Blog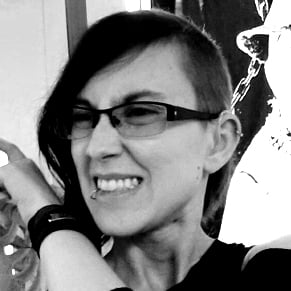 08/17/2017 06:20PM