Steam Being More Cautious with Key Generation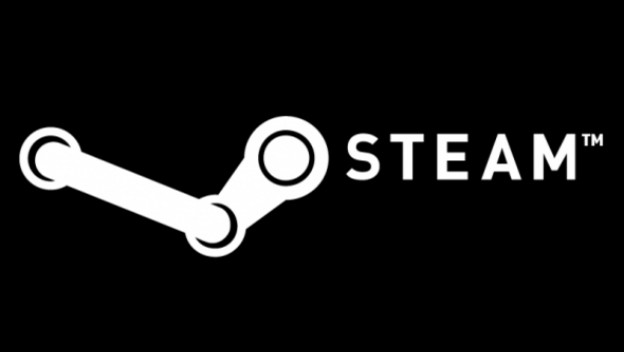 In its continued efforts to crack down on scammy behavior on Steam, Valve is taking steps to now regulate how it generates keys for game developers. Previously, Steam would generate game keys for developers automatically upon request. Now that process can go away if suspicious behavior is suspected.
To quote a Valve representative, "If we are denying keys for normal size batches, it's likely because your Steam sales don't reflect a need for as many keys as you're distributing, and you're probably asking for more keys because you're offering cheaper options off Steam and yet we are bearing the costs. So at some point we start deciding that the value you're bringing to Steam isn't worth the cost to us."
So there are two factors at play here. One, Steam makes money off game sales. Two, Steam also pays for hosting game downloads. It appears to be the case that some developers will request game keys from Steam and sell them elsewhere at competitive prices, therefore profiting from Steam's hosting while potentially not eating the cost in Steam's percentage take.
Valve released a statement, largely attributing the policy adjustment to people who will make fake games, get them hosted on steam then use bots to generate and sell trading cards. They cited a hypothetical example of a game, with low sales and bad reviews, and its creator submitting a request for 500 thousand game keys. Things like this would trigger a response by Valve.
Source: Gamasutra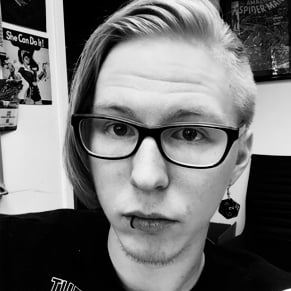 08/18/2017 03:45PM