Dissidia Final Fantasy NT Arriving on January 30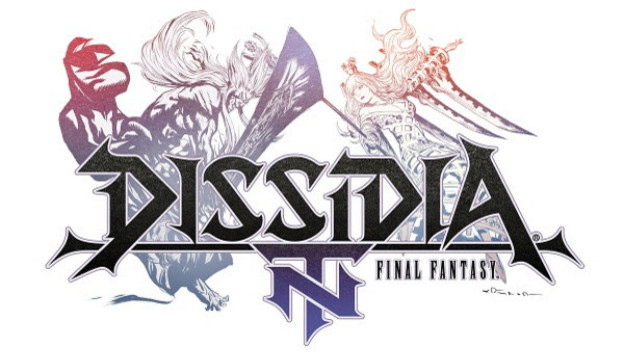 Today, Square Enix announced not only the release date of its upcoming console debut for the Final Fantasy Dissidia series, but also multiple release SKUs. Dissidia Final Fantasy NT will be released for the PlayStation 4 on January 30, 2018.
Square Enix continues its pattern of its own, exclusive limited edition releases with the Dissidia Final Fantasy NT Ultimate Collector's Edition. It's only available at the Square Enix online store, and costs $189.99. It comes with the game in a unique steelbook case, a 15-track limited soundtrack, a hardcover, 80-page artbook, a Warrior of Light bust figure and the game's season pass. The season pass adds six characters to the roster, as well as color variants and extra weapons.
Purchasing the game from other (participating) retailers makes for the Dissidia Final Fantasy NT SteelBook Brawler Edition. This is the normal $59.99 option, and all pre-orders will ship with said steelbook cases. The gimmick here is there are three different designs, and each order will have one at random.
Finally, pre-ordering digitally from the PlayStation Store immediately gives the customer a five-track soundtrack and the "Nameless Warrior" skin for Warrior of Light. For $84.99, players can order the Digital Deluxe Edition that comes with the season pass.
Source: Press Release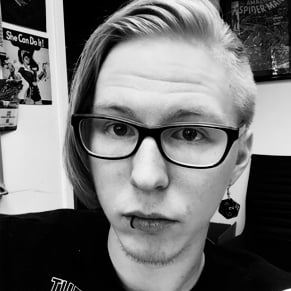 08/18/2017 03:40PM