Fortnite Getting Survival Mode August 29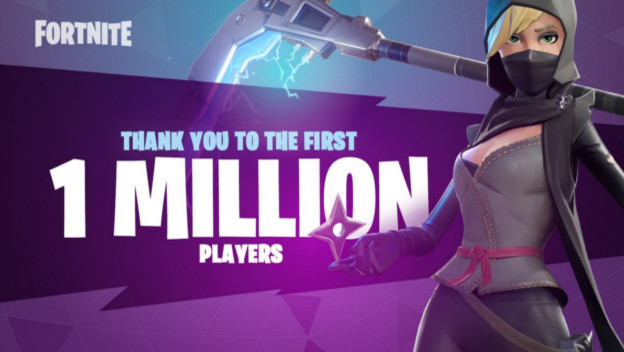 If you've heard of Paragon or Unreal Tournament, you've probably been following Fortnite. Published by the same company, it's been slowly but steadily gaining new players, and now it has reached a real milestone. Fortnite has one million players! Epic Games celebrated the achievement by releasing an announcement via their Fortnite Twitter account today.

In recognition of their community, Epic Games is going to release a Survival mode for Fortnite on August 29. There are no further details on what the Survival mode is going to entail, but we don't have much longer to wait to find out!
If you haven't checked out Fortnite yet, it's a co-op sandbox survival game that's technically in early access at the moment. You have to pay to be a part of this early access, but if you're willing to wait, Fortnite will be free sometime in 2018. That's when the game will fully release. At that point, anything that Epic Games adds will all be included. But there's something fun about being a part of video game history and participating in an early access or beta for a game.

Will you be playing Fortnite in early access and seeing the new Survival mode at the end of this month? Sound off in the comments!

Source: Fortnite Twitter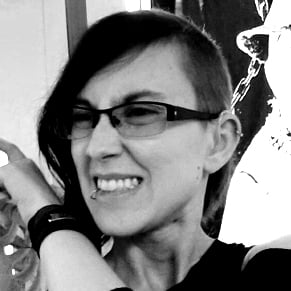 08/18/2017 05:30PM