Rainbow Six Siege Heads to a Hong Kong Theme Park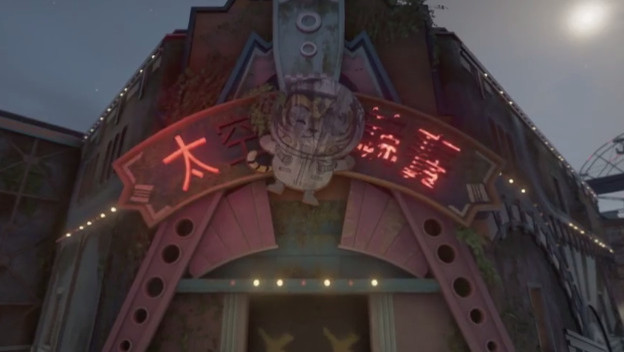 Tom Clancy's Rainbow Six Siege has had some ups and downs over the last year. The Hong Kong expansion was cancelled in favor of Operation Health, an attempt to fix up the game. But at least we're getting to see some Hong Kong themed releases! This most recent one is a new map in the game called Theme Park. It'll be fully revealed, along with three new characters, at the Rainbow Six Pro League Finals during Gamescom.

We got a first look at the Theme Park map today though, thanks to a trailer. It's an eerie sight, to be sure. I'm always a fan of non-traditional locales being added to typically very serious games, so Theme Park sits totally fine in my books. The Theme Park is located in Hong Kong, so that's how it ties into the previously canceled expansion.
The Blood Orchid expansion that will include the Theme Park map should also have the three new characters, so there's plenty of content still coming out for Rainbow Six Siege. It's great to see that while something was previously canceled, the Rainbow Six Siege developers are still trying to make amends with players. Operation Health was something that needed to happen anyway, so hopefully Rainbow Six Siege only benefits from all of the above.

Source: GameSpot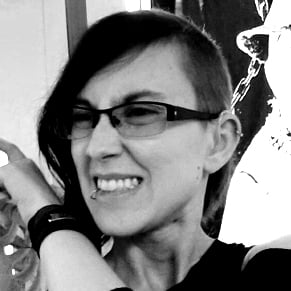 08/18/2017 05:50PM