Jurassic World Evolution Announced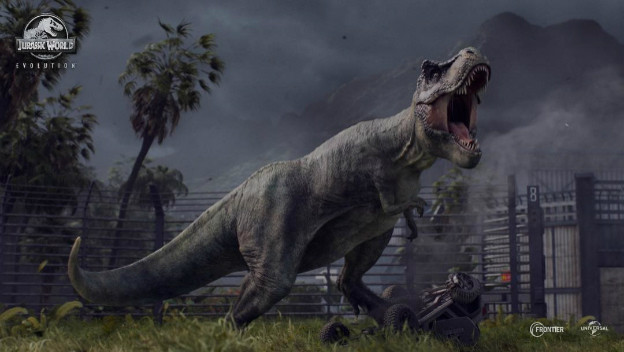 Frontier Developments, the developer behind Elite Dangerous and Planet Coaster, along with Universal, are working on a new game together. They have announced Jurassic World Evolution for PlayStation 4, Xbox One, and PC. The game is currently scheduled for a summer 2018 release.
Jurassic World Evolution is a "build your own Jurassic Park" kind of game. It could be like a Rollercoaster Tycoon that you probably can't win, because without things going horribly wrong, you don't really have Jurassic Park. Regardless of whether or not this game will have win states, it will be set on the Muertes Archipelago on Isla Nubar.
As you can expect, building your own park and dinosaurs are involved in Jurassic World Evolution. You need to create breeds with different kinds of DNA, then create places to properly house them. Supposedly, some "spectacular challenges" are in store.
Jurassic World Evolution is expected to be released alongside the next movie in the series, titled Jurassic World: Fallen Kingdom.
Source: Polygon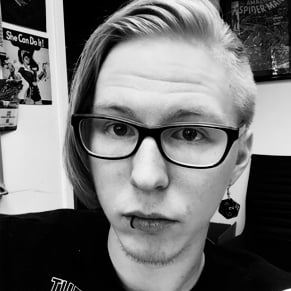 08/21/2017 03:50PM