Final Fantasy XV Coming to PC in 2018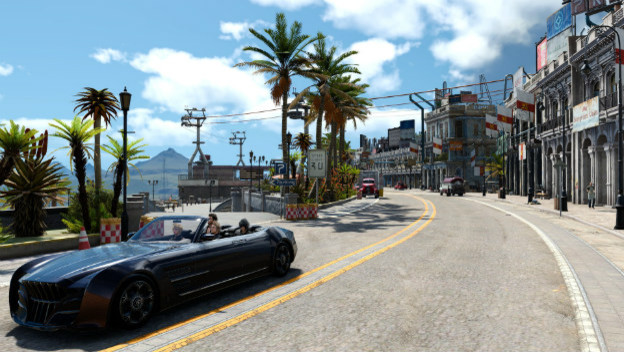 The rumor mill has been churning for a while on this one, and it's finally official. Final Fantasy XV is coming to PC in dramatic fashion. Final Fantasy XV: Windows Edition is set for sometime in 2018 and is exclusive to Windows due to a ton of Nvidia tech under the hood.
Final Fantasy XV: Windows Edition will be powered by the Nvidia Gameswork suite, which means it will be a visual powerhouse performing well beyond the capability of its console counterparts. This means a pretty beefy system will be needed to run it, and the system requirements currently reported by Game Debate are about as beefy as you can get right now.
Final Fantasy XV: Windows Edition will also contain all the console versions' Season Pass content for free, as well as everything added in free updates up until release. A first-person mode will also be added to this version. According to the game's Steam page, which is already live, this version of the game will be configurable to support up to 8k resolution, although 4k will be native.
Source: Kotaku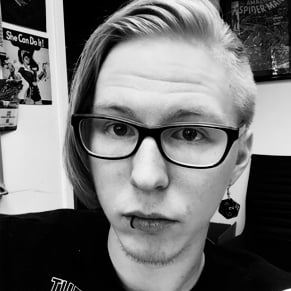 08/21/2017 03:45PM