Mass Effect: Andromeda Single-Player Updates End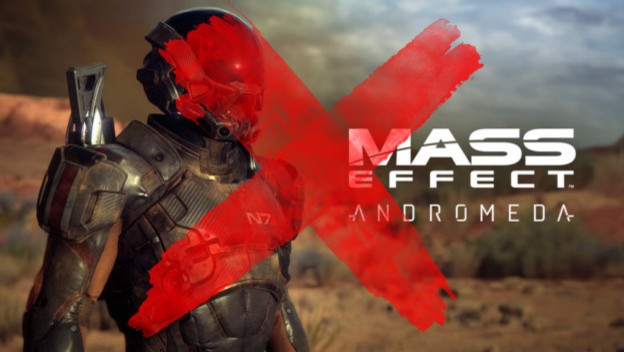 BioWare has made a depressingly final announcement regarding Mass Effect: Andromeda. It would seem that the studio has decided to officially announce the end of single-player content for the game. This includes updates and DLC. Rumors had been swirling about this for some time, as the team from the Montreal studio that worked on the game had been moved to work on Star Wars Battlefront II.

This marks official and final confirmation that any sort of loose ends in the single-player story will not be completed in Mass Effect: Andromeda. BioWare will be publishing some comics and novels in the future that will conclude these plots instead. So if you're dying to find out what happened to the Quarian ark, you'll just have to pick up a book instead.
Mass Effect: Andromeda's multiplayer portion will still be supported by BioWare. It's hard to say at this time exactly how much more information will be revealed. However, BioWare declared in a blog post that the APEX multiplayer missions that are story-based were intended to elaborate on the Pathfinder's journey. So further APEX missions in the future might glean some more plot-hole fillers.

For now, it's a sad announcement for an already extremely troubled title. Mass Effect fans are undoubtedly mourning the quick loss of what they hoped would be their next favorite game.

Source: Gamasutra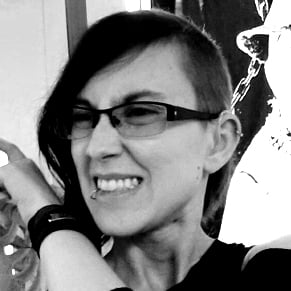 08/21/2017 02:30PM