BioShock Turns 10 Years Old and Wants to Celebrate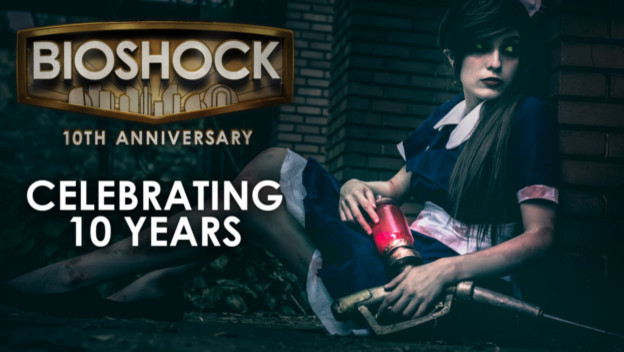 BioShock has been a series for the ages. Between the original, the sequel, and BioShock Infinite, countless fans have been made. BioShock the first released in August of 2007, a surprising ten years ago. Time really does fly when you're playing great games, doesn't it? BioShock's creators, Irrational and 2K Games are celebrating the series history in a variety of ways.

First, there's a really beautiful video published on the BioShock YouTube channel that is definitely worth checking out. It's a heartfelt thank you to all the fans over the years. Past that, there are two exciting events taking place, and a collector's edition for the ages. The first event is a sale! 2K has dropped the price of BioShock: The Collection. It's available for PlayStation 4 and Xbox One and has all the BioShock games, DLC, and behind-the-scenes features. Check out local retailers for pricing on this.
An even bigger event for BioShock is going to be happening at PAX West. The BioShock 10th Anniversary: Return to Rapture event will be happening September 2 from 9 pm to 12 am PT in Seattle at The Great Hall at Union Station. You can RSVP via Event Brite for the party, which is being hosted jointly by 2K and IGN. There will be a BioShock Cosplay Contest, all kinds of sights and sounds inspired by the games, and things to eat and drink. DJ Kristina Childs will also be on hand for entertainment of the masses. You don't have to have a PAX West ticket to attend, and the event is free! It's worth it to get your RSVPs in soon, since it wouldn't surprise me at all if this event books up.

The other exciting BioShock 10th anniversary news is the release of the BioShock 10th Anniversary Collector's Edition. It's available for pre-order starting today exclusively via GameStop and the 2K Store and will ship on November 14. Within the Collector's Edition will be BioShock: The Collection for either the PlayStation 4 or Xbox One and a giant 11.9 inch tall Big Daddy and Little Sister statue. The statue moves, lights up, and makes sounds from the series. This collectible will cost you a cool $199.99.

BioShock fans, sound off! Will you be going to the BioShock 10th Anniversary: Return to Rapture event in Seattle, or will you be buying the Collector's Edition? Maybe you'll do both! Let us know in the comments.

Source: 2K Blog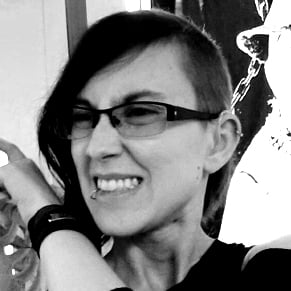 08/21/2017 06:40PM