THQ Nordic Announces Biomutant at Gamescom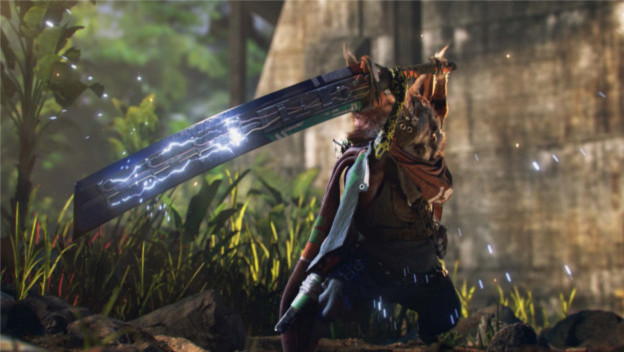 THQ Nordic has been a busy lately. The company just recently announced their newest Black Mirror reboot, and now they're talking about a brand new IP! Biomutant was announced at Gamescom and looks like it's a whole mess of cool stuff. A post-apocalyptic environment is mixed with kung fu/martial arts combat, and it includes intense customization of unique characters. I know I'm signing up to be on the mailing list for this game! It won't be releasing until some time in 2018, but we know it'll be available on PlayStation 4, Xbox One, and Windows PC.

Biomutant proclaims that you'll be able to explore its post-apocalyptic environment on foot, but also with mechs, hot-air balloons, mounts, jet skis, and paragliders. You'll also be able to change your character's appearance and abilities by adding things like mutations, bionic prosthetics, and weapons. Gas masks and oxygen tanks will allow you to explore "Dead Zones" within the game, and there will be tunnels and bunkers to investigate underground.
The whole project sounds elaborate, so we'll have to see if THQ Nordic and developer Experiment 101 can pull it off. I'd love to try out the Wushu combat styles the game proclaims to include. There's also the fact that you can apparently choose to either save the world or lead it to its doom. Sounds very Fable-esque from back when Fable's good/bad mechanic was actually cool.

Biomutant will release some time in 2018, so hopefully more news will come soon!

Sources: Biomutant.com & Biomutant Blog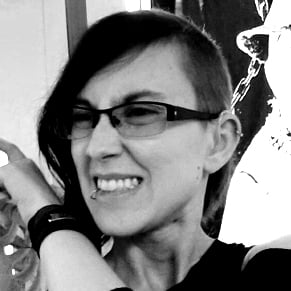 08/21/2017 06:45PM