Age of Empires IV Announced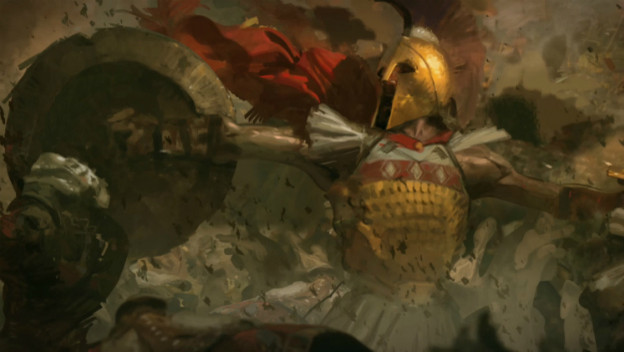 Age of Empires IV has been officially announced. It is being developed by Relic Entertainment and published by Microsoft Studios. Given that the announcement trailer largely features concept art, the game is likely early in development, but Microsoft Studios has announced the game will be released for use exclusively for Windows 10 sometime in the future.
The exclusivity and publishing deal with Microsoft Studios is interesting, as Relic Entertainment is actually owned by Sega. Sega purchased the company in 2013 via auction when THQ was forced to sell off its assets. Microsoft also notably purchased the original Age of Empires developer, Ensemble Studios in 2001 and shut it down later on in 2009.
The world of Age of Empires is pretty busy. Not only is this new sequel coming in Age of Empires IV, but Age of Empires: Definitive Edition is on the way, a remaster of the original game. Remaster projects for Age of Empires II and III are also in development.
Source: PC Gamer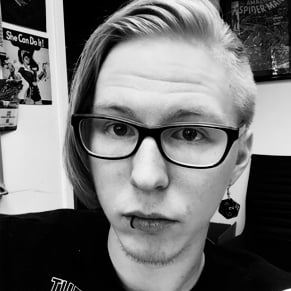 08/22/2017 04:45PM