New Maps Coming to Splatoon 2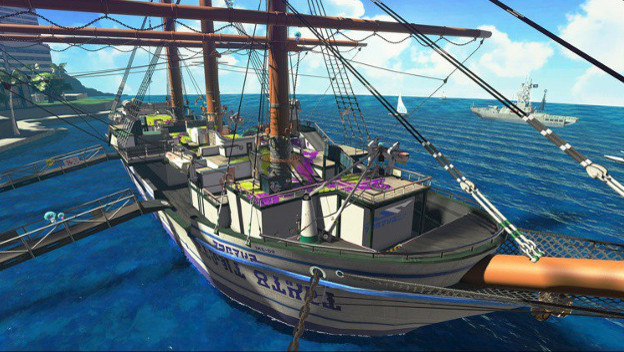 Splatoon 2 is always adding new things, part of the reason why fans love it so. Gamescom revealed some brand new Splatoon 2 additions in the form of two stages and a special weapon. The latter of these is the Bubble Blower special weapon that is going to release at the same time as the Forge Splattershot Pro on September 2. Bubble Blower's specialty will be three big bubbles that you can then shoot to explode on your enemies with the Forge Splattershot Pro.

If a new weapon isn't really your thing, then the two new stages are sure to keep you entertained. The first, Lost Outpost, will be releasing today. This is a new Salmon Run stage that features rising water levels. The structures that are above the sometimes high tide have very closely packed walls. The Splatoon 2 developers say that teamwork will be especially crucial on Lost Outpost.
The other Splatoon 2 map to get excited about is the Manta Maria. This is a Turf War stage that will be coming to the game on August 26. You'll have to download an update on that day before you can enjoy the new stage. The Manta Maria is exciting, because it's a sailing ship! Three large masts are located in the center of the ship that you'll have to navigate, as well as all the ropes and nets for the rigging. Battles at sea will have never looked this colorful before!

Just to reiterate, the new Salmon Run stage, Lost Outpost will be available today. The Turf War stage, Manta Maria is coming August 26. And Bubble Blower will release with the Forge Splattershot Pro on September 2. Get ready to take on your friends with these new maps and weapons!

Source: Siliconera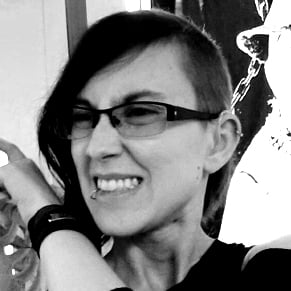 08/22/2017 06:35PM