Gwent Gets Single-Player Campaign and Tournament Mode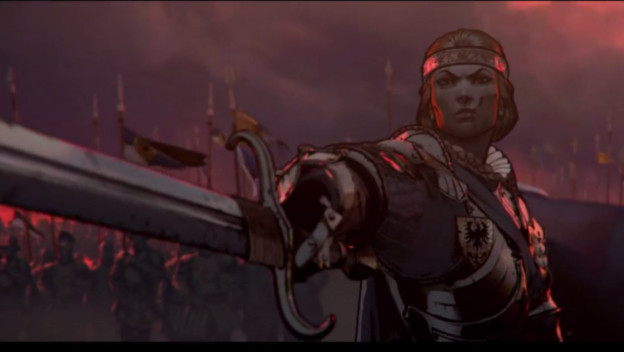 If you've been playing Gwent: The Witcher Card Game since last May, you have even more reason to cheer this standalone card game from The Witcher universe. There's an expansive single-player story campaign coming to the game. Additionally, a pro-gamer style tournament mode is coming too.

Let's start with the single-player campaign, Thronebreaker, first. Gwent's developers, CD Projekt Red, are saying that Thronebreaker will add a surprising 10-15 hours of playtime to the game. The campaign will focus on Meve as she battles to take back land that has been taken from her in her two Northern Realms. It's clear that the invaders don't stand a chance, as Meve is a lady you don't want to cross paths with. While most recognize Geralt as the main character in The Witcher, Gwent is going to explore other characters' paths. The story within the card game isn't really suited to Witchers, so Gwent allows CD Projekt Red to showcase other smaller characters. Thronebreaker is listed as "coming this year," and will take place in brand new Witcher universe locations.
Moving right on along to the next big piece of Gwent news for the day. There's a brand new tournament mode coming to the game called Gwent Masters. While there's already a ranked mode in the game, Gwent Masters is very different since it will allow players to potentially qualify for Gwent World Masters. This is a real life tournament with cash on the line. The winner of Gwent World Masters will get a whopping $250,000 prize.

There will be three tiers to Gwent Masters. The first, Gwent Open, will have eight separate events with the winners receiving $25,000. Next will be four Gwent Challenger events with prizes of $100,000. This will all culminate with the Gwent World Masters tournament. Qualifying for these events is as easy as playing the Gwent Masters mode contained within the game. If you rank in the top 200 Gwent Masters players or compete in tournaments, you'll get Crown points. Those with the highest amount of points will eventually be selected to compete in the Gwent World Masters tournament. You can also get into Gwent World Masters by winning one of four Challenger tournaments.

If you were considering a career in professional gaming, but kind of suck at Overwatch, here's your chance maybe! The very first Gwent Open will be happening this Friday and Saturday, so the hype is real. Time to get your decks to the best condition they can possibly be!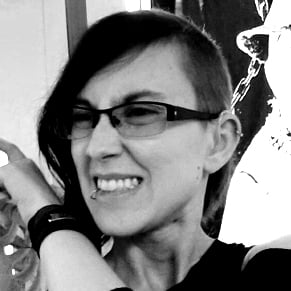 08/22/2017 06:40PM