Pokemon Go Update Possibly Bringing Third Gen Monsters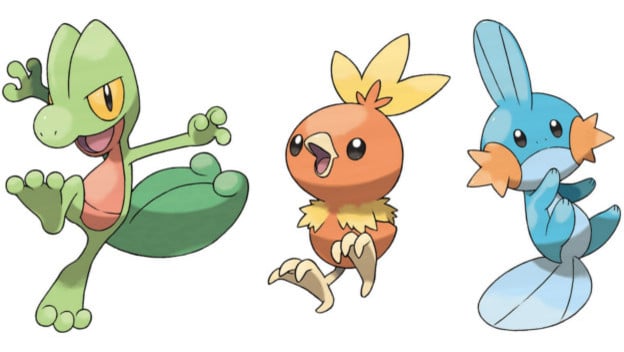 Pokemon Go is still in the weeds post-Pokemon Go Fest ala Chicago. The once super popular mobile game has been getting a lot of bad press lately. It would seem Niantic is not going down without a major fight though, as recent datamining has revealed some major Pokemon Go updates.

The upcoming patch, 0.71.0 shows 135 new Pokemon waiting to be added to the game. This is leading many to believe Pokemon's third generation creatures are going to appear soon. Other hints contained within the Pokemon Go update code are the Super Incubator. This would be a fantastic addition to the game, as it will allow eggs to hatch much quicker. Some kind of change will be happening to Ditto in the next update. And of course the 0.71.0 patch includes some preparation for exclusive raids. These raids will introduce Mewtwo to the game.
While many promised and wanted features still haven't been added to Pokemon Go, these updates are proof that things are happening behind the scenes. Adding 135 new Pokemon is no small feat! Other important Pokemon Go news includes the removal of raid packages. You also won't get as many rare candies or golden raspberries when you complete raids (you'll get more potions). Like every game in history, Pokemon Go has had its ups and downs. Hopefully patch 0.71.0 is the beginning of new and better things.

Source: Destructoid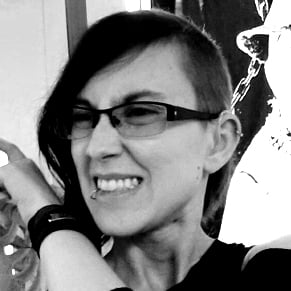 08/22/2017 06:40PM