Final Fantasy XV Coming to Mobile Devices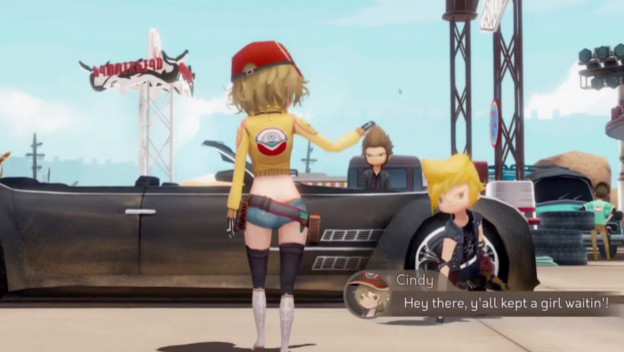 Final Fantasy XV is all over the place in video game news today. The creators have clearly been squirreling away all kinds of information, waiting to reveal it during the event. One of the smaller pieces of news that was slipped to fans during the event was the news that Final Fantasy XV might be coming to Nintendo Switch. The director of the game, Hajime Tabata, said that they'd love to see the game reach more people. He continued to say that there is one console in particular that's really popular and sounds kind of like "twitch" that he'd love to see Final Fantasy XV on.
But, would it be Final Fantasy XV or Final Fantasy XV: Pocket Edition? Final Fantasy XV: Pocket Edition will be available for iOS, Android, and Windows 10 some time this fall. It'll have 10 separate chapters that you'll have to buy within the app. The first chapter will be free to try, however. Supposedly the entire story from the regular Final Fantasy XV game will play out in Final Fantasy XV: Pocket Edition.
There's one really big change to the game though that will either make it or break it. That is the art style. This is a very different version of Final Fantasy XV. Gladiolus was the first character I saw when I was looking into the game and I was super surprised at how he looked. While chibi/baby style characters can be really cute, these just look bizarre.
For those who are more interesting in playing games on their phones, Final Fantasy XV: Pocket Edition is a great chance to enjoy a large title. We'll have to see how well it compacts an entire console/PC game onto mobiles this fall.
Other minor news in the Final Fantasy XV realm is the addition of a Bestiary to the game. This option is much like you would expect, you can take a closer look at monsters you've beaten. It'll show neat little facts like their size and weight (compared to humans even) , as well as a short description. Chapter Select is also being added to Final Fantasy XV, to give players the option to skip to certain areas they'd like to replay. There's no specific release date currently for these updates, but they are sure to arrive soon.

Sources: Bleeding Cool, TouchArcade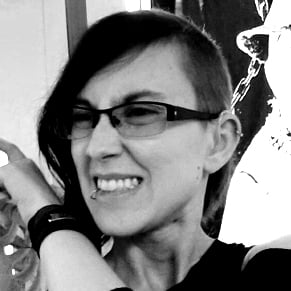 08/22/2017 06:45PM