Hellboy Confirmed for Injustice 2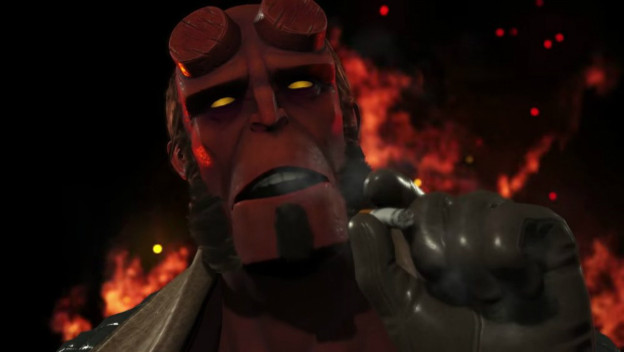 The second Fighter Pack is coming to Injustice 2, and NetherRealm announced the included characters this week at Gamescom. There may have been a surprise in the set, and I'm not talking about another Mortal Kombat character. In addition to DC's Black Manta and Raiden making the roster, Dark Horse's Hellboy has also come out of nowhere to fuel a new level of superhero dream match fantasizing.
The trailer shows the usual dark and gritty violence, showcases the first two characters and everything stops when Hellboy appears, as if he knows he's a huge surprise nobody saw coming. No gameplay is shown, but we get a good look at NetherRealm's Hellboy character design and some spoken dialogue, which is important considering how used to Ron Perlman Hellboy fans are.
Fighter Pack 2 will go on sale and come with one of the three fighters. After that, the other two will likely come out over the following months in similar fashion to the first Fighter Pack. This is the second of three planned packs, after which hopefully some sort of collection of everything will appear a year or so down the line.
Source: Kotaku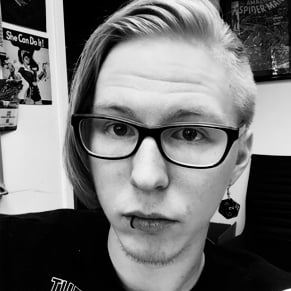 08/23/2017 04:20PM