Initial Final Fantasy XV PC Specs Were a Mistake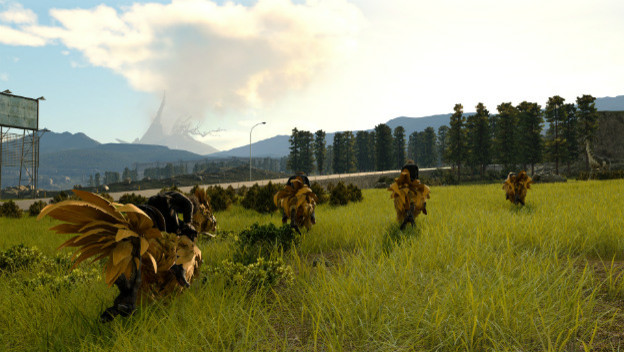 After Final Fantasy XV: Windows Edition was announced, some pretty hefty recommended system requirements were making the rounds on the Internet. These specs came from a Square Enix press release and made any budget-conscious PC player-slash-Final Fantasy fan very, very sad. Luckily, it turns out those specs were a mistake, according to Final Fantasy XV director Hajime Tabata himself.
Not only did the press release's recommended specs list a 170 GB hard drive space requirement for the game, but also had the Nvidia GTX 1080 Ti as the ideal graphics card for Final Fantasy XV: Windows Edition. That's insane, even for the "recommended specs" for a new PC game. The 1080 Ti is top of the line and runs for around $1000 currently.
Tabata called that specs list a miscommunication and noted that this spec list was actually the spec list of the machines running Final Fantasy XV: Windows Edition demonstrations at Gamescom. This explanation makes total sense, as Nvidia's partnership with Square Enix on this project is fueling much of the PC version's new technology.
While the game is capable of using that setup to run the game at 4K with all the bells and whistles, Tabata said the goal is to also allow the game to run on similar spec to the console versions, or maybe even less for people with less powerful systems who still want to try the game out.
Source: Kotaku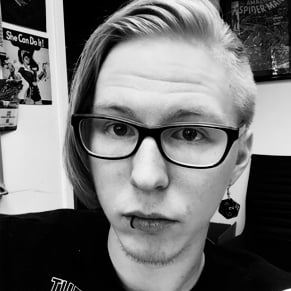 08/23/2017 04:30PM