Bubsy: The Woolies Strike Back Releasing This Halloween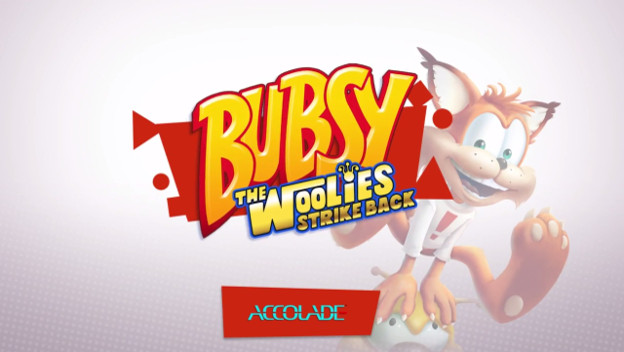 90's kids or 80's pre-teens might remember Bubsy the Bobcat. No matter the decade of your fondest childhood memories, we all have reason to celebrate. Bubsy is coming back thanks to Black Forest Games. The newest game with the titular character is called Bubsy: The Woolies Strike Back. While we've just heard that it's even a thing, we also know that it'll be releasing October 31.

Players will control Bubsy through fourteen different levels in search of his Golden Fleece that has been stolen by Woolies. Throughout all the levels, Bubsy will collect yarn and fight these enemies. All of the one-liners from Bubsy's classic past will entice old fans, but 100 new lines will bring joy to new ones. Bubsy: The Woolies Strike Back will also include a German language option. Bubsy's side-scrolling platforming return with have tons of action with all kinds of moves you can use to find his precious Fleece.
Starting October 31, everyone will be able to buy Bubsy: The Woolies Strike Back on PC or PlayStation 4 via the PlayStation Network Store, Steam, or GOG for $29.99. If you're more in the market for something of a physical nature, Black Forest Games and Accolade have you covered. Bubsy: The Woolies Strike Back Purrfect Edition will be purchasable through Amazon, Best Buy, or GameStop. This physical edition will be released in limited quantities, so if you want one, you might want to pre-order soon. Bubsy: The Woolies Strike Back Purrfect Edition will include Bubsy: The Woolies Strike Back, the game's soundtrack on a CD, a postcard with a Bubsy movie poster design on it, and an official business card from Bubsy himself. This Purrfect Edition will cost $39.99.

Source: DualShockers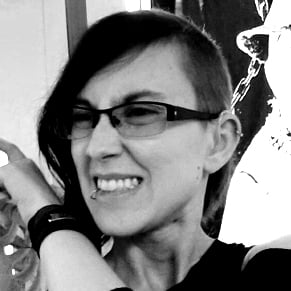 08/23/2017 07:10PM