Free ARMS Demo on the Switch This Weekend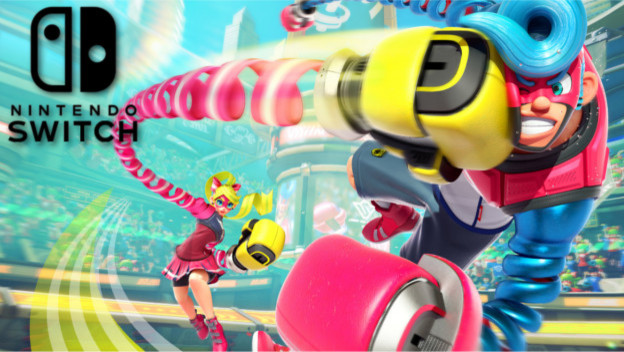 If you've been looking for a reason to check out the fighting game Arms on Nintendo Switch, you've got your chance! A second Arms Global Testpunch demo has started up today at 8 am PT and will continue until August 27 at 1 pm PT.

Within this demo, you'll be able to try out Spring Man, Ribbon Girl, Twintelle, Mechanica, Master Mummy, and others.. The stages available are standard fights, as well as Hoops, and Skillshot matches. It sounds like the perfect teaser for those who were considering to pick up the game, but weren't entirely sold yet. If I had a Switch I'd be checking it out right now!
The Testpunch demo has come at the right time, since ARMS just announced a second free character coming to the game. This is following the first free DLC character, Max Brass, who punched his way into the game in July. The upcoming character is Lola Pop, a candy themed character who brings along a free stage that is equally sweet. There's no release date for Lola Pop and the candy stage, but hopefully we'll hear about this soon.

In preparation for that, are you going to give ARMS a try during this Testpunch demo?

Source: GameSpot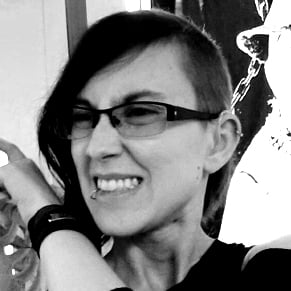 08/25/2017 02:05PM