ReCore: Definitive Edition Adds an Entire Chapter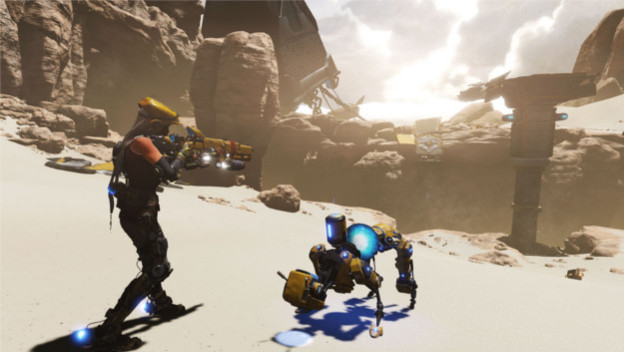 ReCore didn't do well at all when it first released. Despite much fanfare beforehand, players were left with a disappointing experience. Publisher Microsoft and developer Comcept aim to fix that with ReCore's Definitive Edition that will release this August 29.

Comcept finally detailed what ReCore: Definitive Edition will include. There will be three new fast travel nodes in the game that will allow you to traverse the world much quicker than before. There's also the ability to swap cores, configure your party, and make stash transfers from travel nodes. This was previously relegated to one location, the Sandcrawler. New Prismatic Cores will pop up around the world in places they weren't previously.
The biggest news for ReCore: Definitive Edition is the inclusion of Eye of Obsidian. This is an entirely new chapter in the game. It will take place in a location completely new to Far Eden that includes all kinds of awesome stuff. 10 new dungeons will be in the game, two new overworlds, and a sandstorm riddled area that will have you battling the elements almost as much as enemies.

Plenty of other smaller fixes will be introduced to ReCore through this Definitive Edition. So hopefully this version of the game will be much better than that which was previously released. If you haven't picked it up yet you'll be able to get ReCore: Definitive Edition for $19.99 on August 29. Those who already purchased the game will be able to upgrade to the Definitive Edition for free. It's also available to Xbox Game Pass subscribers!

Source: Polygon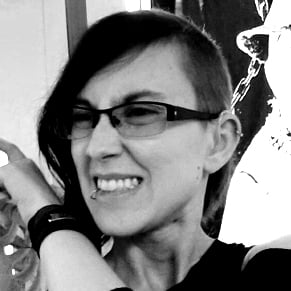 08/28/2017 03:55PM