Double Dragon IV Bringing Retro Action to the Switch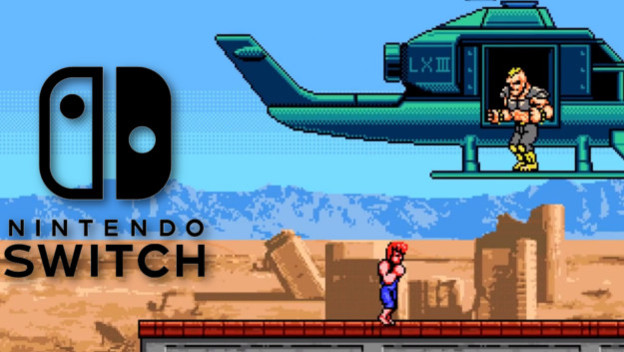 If you like retro-inspired games and the Nintendo Switch, you're in luck! Something interesting this way comes, thanks to Arc System Works. The popular, yet not that awesome to play, Double Dragon is getting ported.
Double Dragon IV already saw some success on PCs and the PlayStation 4, but Arc System Works and Nintendo are bringing it to the Nintendo Switch. Double Dragon IV includes a story mode that has single player and co-operative options. You'll also be able to play a traditional versus mode with your friends. Also included in Double Dragon IV is the Tower, a survival mode.
If you're interested in getting some old school style fighting in with your friends on Nintendo Switch, you'll be able to play soon. Double Dragon IV is releasing on the Nintendo Switch the world over on September 7. It'll be purchasable through the Nintendo eShop for $6.99.

Sources: Destructoid & NintendoWorldReport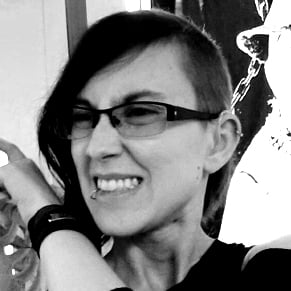 08/28/2017 03:55PM