Playerunknown's Battlegrounds Aims to Beat Dota 2's Record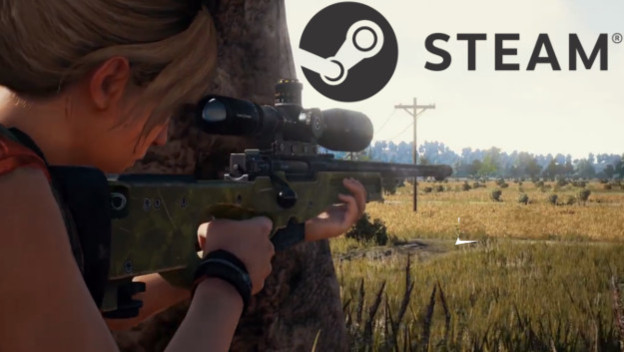 If you haven't played Playerunknown's Battlegrounds yet, I'd say you should at least check it out. The number of people buying and playing the game has continued to rise the entire time it has been available. Soon, your friends will be knocking down your door asking you when you'll be ready to play.

This possible future is backed by some heavy hitting numbers. Playerunknown's Battlegrounds has reached some intensely high concurrent player counts. These are how many players are all playing at once. Steam keeps a close eye on how high these numbers are getting through their "peak today" system. Dota 2 has consistently ranked the highest in concurrent players over any other game in recent years. This past weekend, Battlegrounds finally took a step towards unseating the king. Dota 2 had 838,519 concurrent players, while Battlegrounds rose to 877,844 players. This is more than CS:GO's top number of 850,485 concurrent players.
The big thing to remember is that Battlegrounds pushed the crown-holding Dota 2 out of its place for one single day. The record for Dota 2 concurrent players is still 1.3 million people. 877k players is a very big step towards breaking the current record-holder, but not quite there yet. Will Battlegrounds go on to break records and become the most popular game of the year? It's hard to say, but the potential is definitely there.

So if your friends haven't asked you to play Playerunknown's Battlegrounds yet, know that the day might be coming soon. 877,844 people have played the game at one time, so you're bound to know at least one of those within your gaming circle of friends. It's currently in early access but will release fully on PCs and Xbox One some time in the future.

Source: Eurogamer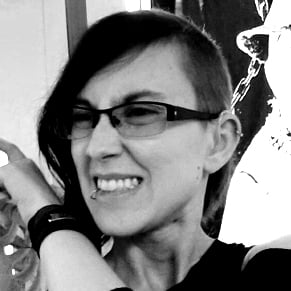 08/28/2017 04:05PM