Nintendo Promises More Switches for the Holidays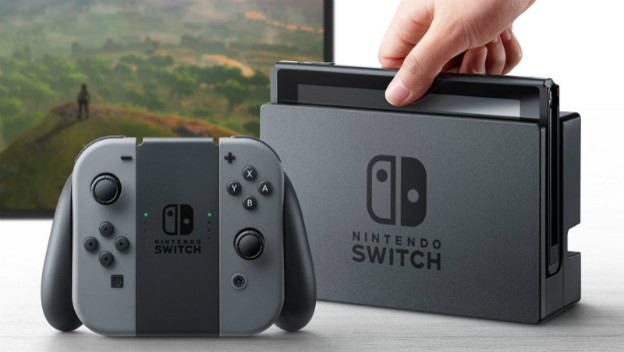 It's review season, which means all the big holiday AAA games are starting to release. That includes Switch games such as Mario + Rabbids and Super Mario Odyssey. But it's still pretty hard to find a Switch, as Nintendo struggles with part shortages and production numbers to keep up with expectation-defying demand.
When asked about the shortages that still persist despite several shipments that sell through in no time, especially in major stores like GameStops, Nintendo told The Wall Street Journal that the company is sparing no effort in getting as many Switches in holiday shopper hands as it can. The statement insists Nintendo will "ramp up" production for the end of year shopping season, and that this ramping up has been "factored into [its] forecast."
The longstanding plan for Nintendo is to ship 10 million Switches by the end of the March 31, 2018 fiscal year. The Wall Street Journal claims that sources in the "console's supply chain" said that Nintendo should be shooting for upwards of 18 million. We're starting to see more shipments showing up in stores even now, so maybe things can get better by November.
Source: Wall Street Journal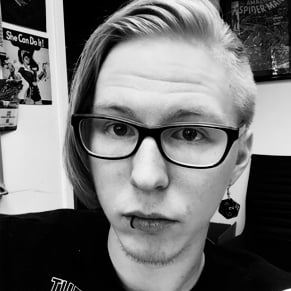 08/28/2017 04:40PM