Sega Running Survey to Gauge Interest in Yakuza Games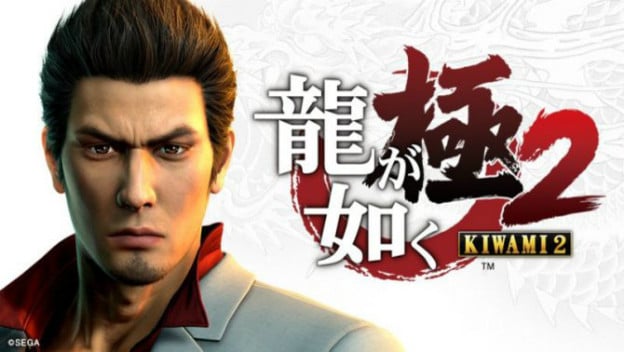 Over the weekend, the developer responsible for the Yakuza series, Ryu ga Gotoku Studio, announced three new games. They are Yakuza Kiwami 2, a remake of Yakuza 2, Yakuza Online, a mobile game, and Hokuto ga Gotoku, a new game based on legendary anime/manga Fist of the North Star. Not long after that, Sega, the publisher of the Yakuza series, sent a survey out to fans in the west as a tool to gauge interest in these titles.
The survey is closed now, but it said that while no localizations are currently announced, Sega is interesting in collecting data on how western fans have reacted to this set of announcements. The survey asked if the user had heard about the announcements before the survey went out, and one question for each game asking the user to judge how excited they are about each one on a scale of 1-5.
This is interesting, as Sega has been ramping up its efforts lately in publishing Japanese games, especially the Yakuza series. Yakuza Kiwami 2 feels like a no-brainer, but Yakuza Online and Hokuto ga Gotoku both are more uncertain territory. Could this be a good sign?
Source: Gematsu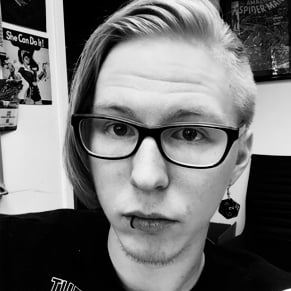 08/28/2017 04:45PM