Price Drops Coming to Multiple PlayStation VR SKUs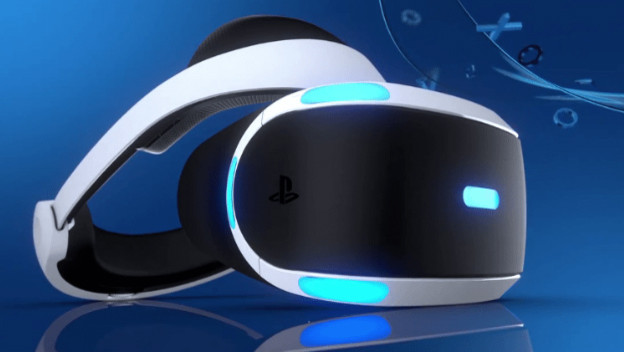 In the wake of several other VR platforms seeing price drops recently, Sony is also following suit with price drops on both available packages for the PlayStation VR. The interesting part is that while one is a straightforward price drop, the other is actually a modification to what comes in the box. It keeps the price the same, but makes the SKU a better deal.
Sony had actually seen some criticism with the PlayStation VR Core set, as the platform's camera requirement was seen as a hidden cost on top of the $399 entry fee. The PlayStation 4 camera retails for $60, the cost of a brand new game. Now, the Core set comes with the camera included and the $399 price point is staying the same. This should make taking the plunge in to VR a bit easier and more compelling for those still on the fence.
The bigger bundle for the PlayStation VR was originally a $500 package. It came with the camera, two Move controllers, and the PlayStation Worlds game. This set is seeing a drop to $449, and retaining the same set of stuff. So if you want an even better starting setup, go with that.
Source: The Verge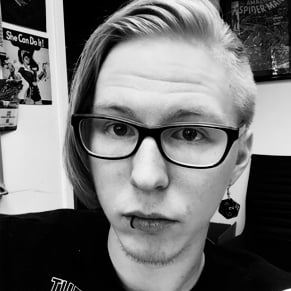 08/29/2017 03:40PM