Nintendo Confirms Miiverse Is Shutting Down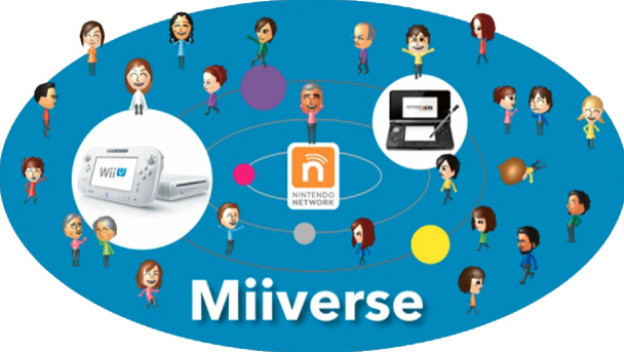 A while back, a Wii U firmware update contained some baked-in text referencing a Miiverse shutdown. Now, Nintendo has officially confirmed a shut down date for multiple Wii U features in Japan, including Miiverse.
Nintendo announced that on November 8, 2017 at 8 PM, the Japanese Miiverse will be shut down for good. The full list of games that utilized the Miiverse, including Mario Kart 8, Super Smash Bros. and Splatoon, are listed on the official Japanese announcement page.
Also included in this shut down are the TVii and Wii U Chat applications, which while not as popular as Miiverse were attractive components of the Wii U feature set. So far, the November 8 shutdown date for these services is Japan-only. As per usual, once something goes in Japan, it's only a matter of time before other regions follow suit.
With Nintendo's online service for the Switch still not fully launched, it's a shame to see popular services like Miiverse phased out beforehand.
Source: GameSpot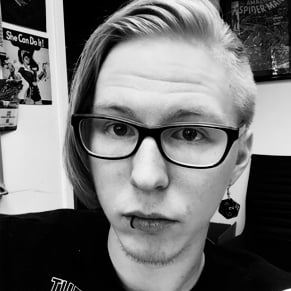 08/29/2017 03:45PM