Nintendo Announces Fire Emblem Warriors Limited Editions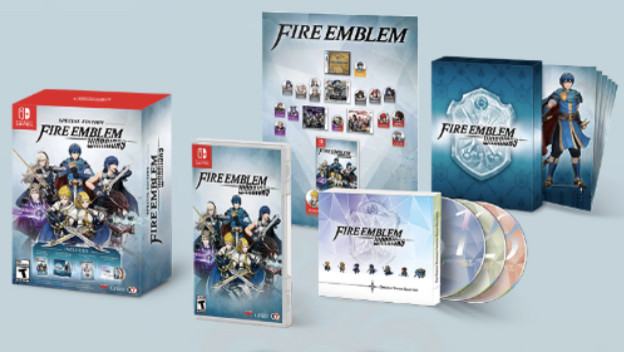 During the GameStop Expo, Nintendo revealed a limited edition set for the upcoming Fire Emblem Warriors. That's the Musou game set to release this year on both the Switch and Nintendo 3DS as a New Nintendo 3DS exclusive. The set retails for $80 and includes a surprising amount of bonus goodies.
As revealed on Nintendo's Twitter account, the limited edition set appears to only be for Fire Emblem Warriors' Nintendo Switch version. At $80, the set includes a three-disc music CD, a double-sided poster featuring each represented Fire Emblem game in both English and Japanese, and a set of 25 5x7 character art cards.
As mentioned earlieer, Fire Emblem Warriors is a Musou game from Tecmo Koei and Omega Force, in similar vein to the Wii U and 3DS' Hyrule Warriors. It releases on October 20. Having spent some time with an early build of the game at E3 in June, it's pretty safe to say that fans of the Musou style will have plenty to have fun with here, as many of the mechanics introduced in Hyrule Warriors are present and expaned in Fire Emblem Warriors, along with several new features meant to pay tribute to the source material.
Source: Nintendo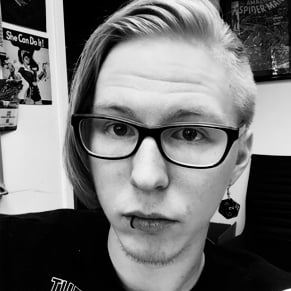 08/29/2017 04:10PM