COD: World War II Changes Coming After Beta
Call of Duty: World War II has been set to go through a few different rounds of beta tests in preparation for the full launch of the game. The first multiplayer test has finished. People had feedback, and Sledgehammer Games is letting fans know that they are listening.

Some big changes will be coming to Call of Duty: WWII's multiplayer thanks to fan feedback from this first beta. The number one biggest thing Sledgehammer wanted to get through is that they'll be adding more maps and modes to the game. One of the biggest player complains was the playlist variety within the game. So Sledgehammer's response should easily fix that issue.
Other smaller changes are going to be made to the Call of Duty: WWII multiplayer experience thanks to feedback from the beta testers. For one thing, recon aircraft will probably get a boost, while incendiary shells will get a nerf. Hit feedback will also be improved as well as the strength and cost of paratroopers. Points are also being fixed/adjusted.
Hopefully at least a few of these adjustments will make it into Call of Duty: WWII's second beta, which will start on September 1 at 10 am Pacific Time. This will be available to PlayStation 4 and Xbox One players who pre-ordered the game and will run until September 4.

Source: IGN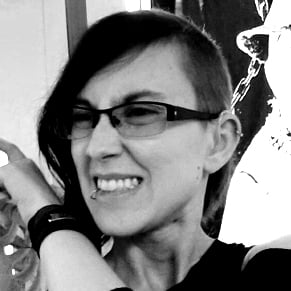 08/29/2017 04:30PM