Original Xbox One Sales Come to an End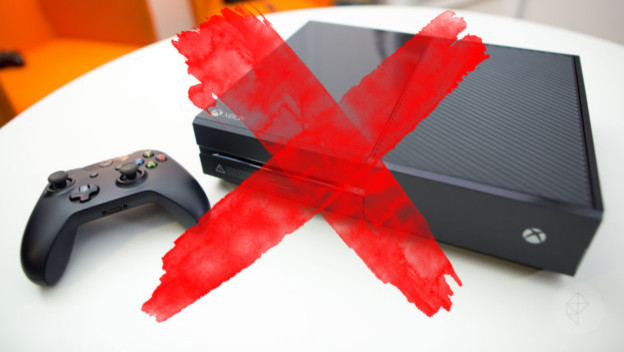 This news should come as no surprise to console fans, especially those who sit firmly in Microsoft's wheelhouse. The original Xbox One will no longer be available to consumers. The Xbox One X has broken Microsoft records for amount of systems pre-ordered, so it makes perfect sense to be moving in that direction.

As it turns out, original Xbox One production ceased back with the Xbox One S was introduced. It has taken until now for all of those Xbox Ones to be sold. At this point and time, there are none left for purchase via the Microsoft store. The UK storefront lists it as sold out, while the US store only had a refurbished one available.
Fans shouldn't lament too much, as the Xbox One S has 4K video and HDR support, while the original Xbox One did not. Sure, the younger version of the console doesn't have a Kinect port, but how many people really miss that?

The Xbox One X is the future of Microsoft's consoles, so Xbox fans shouldn't be too sad about the original Xbox One's disappearance. There are also some great Xbox One S bundles available that were announced at Gamescom. So there's plenty of Xbox to go around that doesn't include the original.

Source: IGN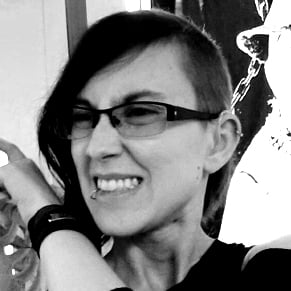 08/29/2017 04:45PM