Sea of Thieves Built to Support Sub-HD Systems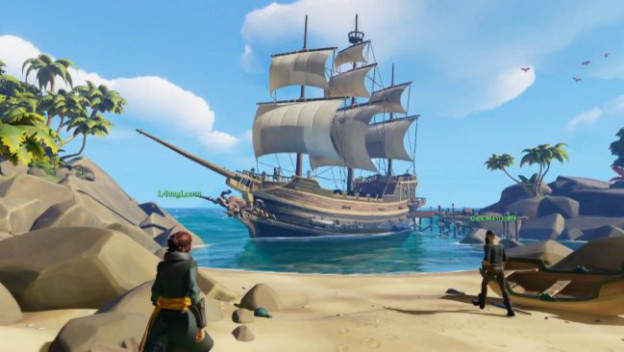 4K and 60fps is all the rage in video games (and particularly video games marketing) right now, and getting new releases to support that even on console hardware is the biggest deal to date. But Rare, developer of the online pirate adventure game Sea of Thieves, is taking optimization to a whole new level.
At Gamescom, Rare's Ted Timmins, the lead on the Sea of Thieves PC design team, has been quoted as saying the game will have "no asterisk" crossplay between PC and Xbox One users. What that means is that no matter what the hardware difference is, Rare wants players on either platform to be able to mingle without issues.
Sea of Thieves' executive producer Joe Neat said that the developer is trying to get the system requirements for PC play down as low as possible. The team has invited people below their current minimum specs to play the technical alpha to see how things go. More fascinating is that the team actually has a 540p mode, as well as a toggle option, to lock Sea of Thieves to 15fps.
This option was supposedly based on community demand. Seeing that people on non-HD capable systems are willing to play current games with severe visual downgrades as long as they still run could mean a lot for optimization practices in game development.
Source: PC Gamer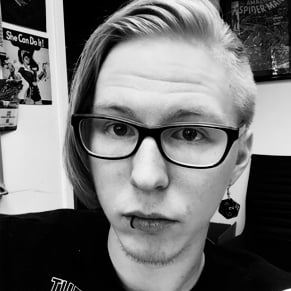 08/30/2017 04:00PM