Destiny 2 Will Reward Returning Players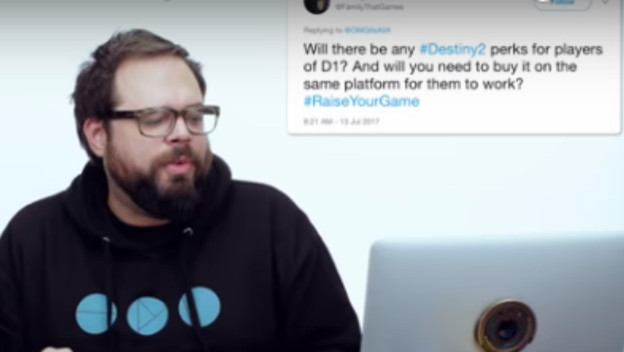 Bungie recently released a video to promote Destiny 2. It is basically a questions and answers video from director Luke Smith answering several in-depth questions fans had via Twitter. The video's a little jokey at first, with Smith talking quite a bit about the goofy Loot Cave incident. But eventually, the questions became more and more detailed, including an interesting confirmation for longstanding Destiny fans.
A fan asked if a certain weapon could be migrated from Destiny to Destiny 2 as a "remembrance piece." Smith answered the question in a way that might have Destiny players even more eager for the sequel's release on September 6.
Smith rephrased the question as, "how is Bungie going to remember that we played Destiny 1?" He opted not to reveal details, but definitely confirmed that there will be something in place for returning players come the launch of Destiny 2 on September 6. He also said that new players will enter the world of Destiny 2 somewhat differently compared to returning players. He also said players who want to be considered "returning" will need to stick with Destiny 2 on the same platform as the first game.
Source: GameSpot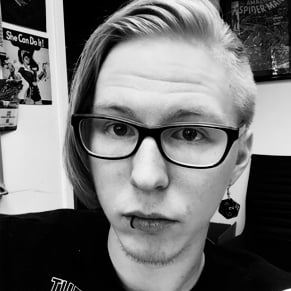 08/30/2017 04:00PM