South Park: The Fractured But Whole Won't be Censored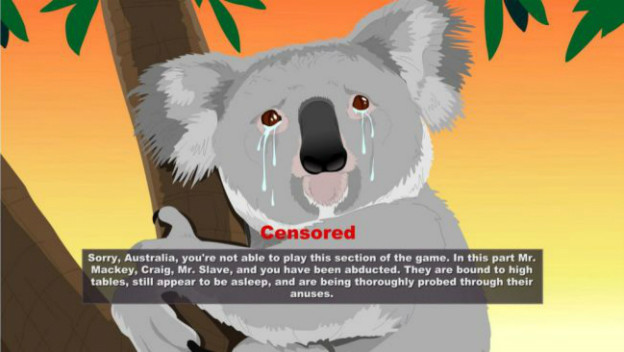 Ubisoft shot out a press release about the upcoming RPG South Park: The Fractured But Whole, concerning the game's rating. Sure, you may be wondering what's interesting about a South Park game getting an M-rating, but this press release is actually Ubisoft bragging a bit about the game's rating in Australia.
South Park: The Fractured But Whole is coming to Australia, unedited, with an R18+ rating. This is more or less the Australian equivalent to a M-rating here. This is significant, especially to Ubisoft, as the first game, South Park: The Stick of Truth had to be altered significantly in Australia for it to get a similar rating. The scene in question, replaced by footage of a sad koala bear, concerned alien probing. You know what I'm talking about.
Does this mean the controversy-aimed game is more relaxed on graphic content than the original? Does it feature different kinds of graphic content deemed more acceptable by Australia? Has Australia given Ubisoft a little more leeway? Who knows, but South Park fans in favor of pushing the envelope as much as possible may be a bit disappointed to hear how permissible this sequel may be.
Source: PC Gamer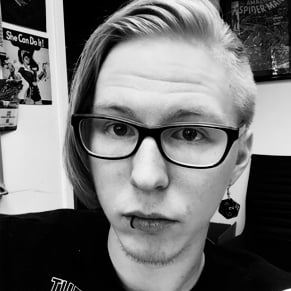 08/30/2017 04:50PM