Grand Theft Auto Online's Motor Wars Inspired by Battles Royal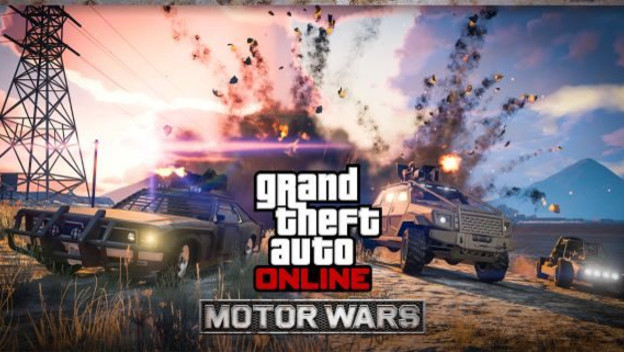 If you remember, Grand Theft Auto Online planned to update with a new expansion called Smuggler's Run. There were all kinds of cool additions made to the game include hangers to store all your pretty new aerial toys. That's clearly not all that made it to Smuggler's Run though, as a new mode has popped up that might seem a bit familiar...

The newest mode to GTA Online is called an Adversary Mode by Rockstar Games, and they call it, "Motor Wars." You parachute into the map with your team and up to three other teams. When you hit the ground, you'll want to start running. This is a kill or be killed type of experience. Motor Wars will allow players the ability to get their hands on guns, explosives, and vehicles decked out in weapons. When you've got something to drive, you and your team will take on everyone else as the map shrinks around you.
If you haven't caught the reference yet, Motor Wars is clearly a riff on the battle royal mode that Playerunknown's Battlegrounds has made insanely popular this year. The GTA Online version does put more emphasis on having a vehicle to set it apart however. Essentially, if you've already had GTA Online for a while now and you're getting a little bored of Battlegrounds, you could have a similar experience with your older title.

Source: Rock, Paper, Shotgun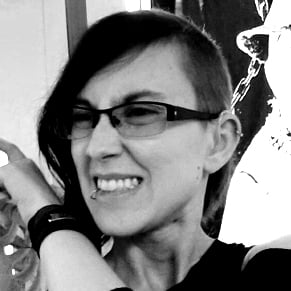 08/30/2017 05:20PM