Until Dawn's The Inpatient Prequel Coming in November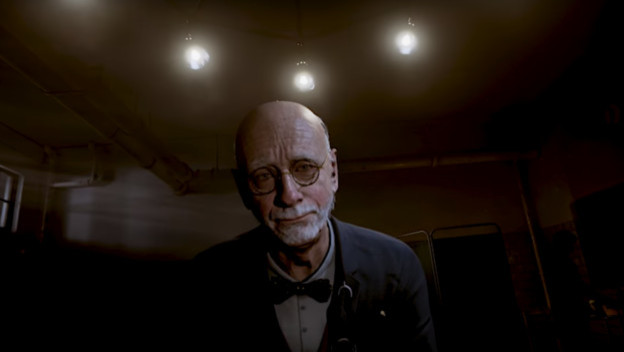 If you never played the PlayStation 4 game Until Dawn back in 2015, you still have a chance to check out something new from the same universe. The Inpatient is a PlayStation VR title that takes place 60 years before the events of the other game. It comes out November 21, 2017.

It's the third Until Dawn game and second one on the PlayStation VR. (Until Dawn: Rush of Blood released with the PSVR.) There are a few technological advancements in The Inpatient that will hopefully improve the total immersion. There's the fact that you'll be able to see your character's body if you look down, rather than the typical pair of disembodied hands most VR games use. Also, non-player characters will react to you if you make any amount of noise, including talking. So you won't be able to chat with your friends while you're playing.
The game puts you in the shoes of a patient at Blackwood Sanatorium, the same location in Until Dawn. Your character has no memories, but is still being put through a ringer of questions by a crazy-himself looking man named Jefferson Bragg. The Inpatient will take you all throughout the Sanatorium, where you'll meet staff and patients. Their stories will fuel your own and possibly give you nightmares somewhere along the way.

Source: GameSpot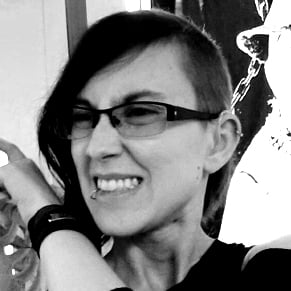 08/30/2017 05:25PM