Bungie's Helping Hurricane Harvey Victims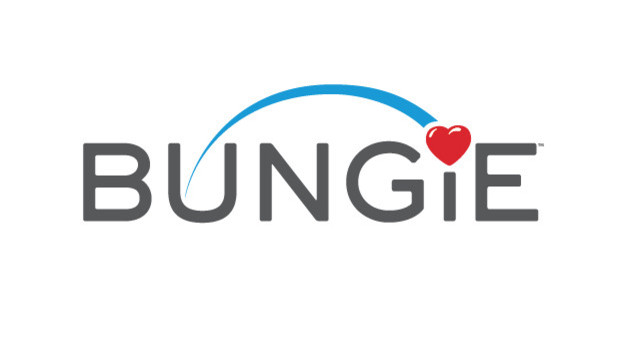 As hopefully everyone knows and understands, Hurricane Harvey caused unimaginable damage in Texas. Houston is in a lot of trouble all on its own, but many others in Texas are feeling the intense hurt from this storm. It's times like these that our willingness to help and our attentiveness to others is crucial. The gaming community itself has already shown that we have these traits in spades. One company in particular is making their efforts clear, and they know the community will rise up to do what they can.

Bungie, the creators of the Destiny series, have started selling a special pin through their store. All of the proceeds from these pin purchases will go to Direct Relief. This is a company that works their butts off to bring relief to those affected by horrible disasters. They provide help and assistance where it is needed and get more frontline responders on the scene. If you buy this special pin from the Bungie Store, you'll also get an emblem for Destiny 2 that showcases the Bungie Foundation.
If you'd rather not buy a pin and you don't care about emblems, Bungie also provided a link to Direct Relief. You can donate directly to their efforts to help those affected by Hurricane Harvey.

It's moments like this that the gaming community comes together and helps each other out. If you can't buy a pin or aren't capable of donating to a charity, you can get involved in other ways. Share campaigns like this so your friends and family can see. You're guaranteed to know at least one person who would be able to help, and every little bit counts.

Source: Bungie.net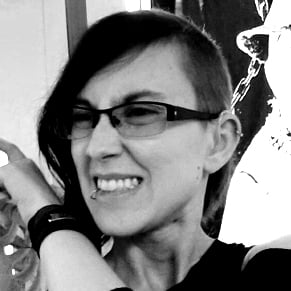 08/31/2017 03:25PM