Destiny Companion App Stops Supporting the First Game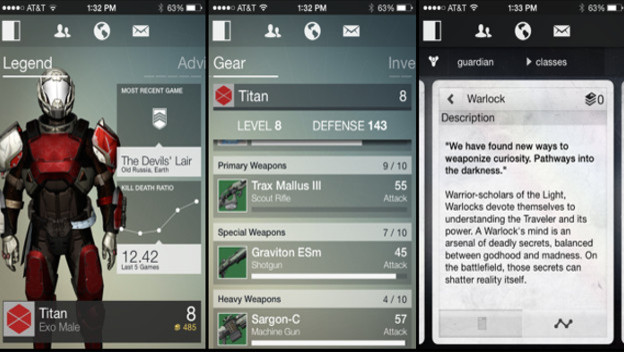 Bungie has been working hard to get everything ready for Destiny 2 players before the game releases on September 6. The most recent pre-release update that has happened is to their Destiny Companion app. Support for the original Destiny has been removed. It has been updated to more appropriately assist those playing Destiny 2.

Five major sections are available in the Destiny Companion app, and it will run on Android and iOS devices. The different categories are explore, clans, progress, gear, and find a fireteam. Most are self-explanatory, except for "explore." It allows you to read news stories related to Destiny 2. You can access your clan and chat with them from the app. Progress shows you what you've already done in game and what you can do now. Gear lets you see what your character is equipping. Find a fireteam lets you find people to play with in Destiny 2.
A lot of these things are also available on Bungie's website, but they're really pushing the app. So if you want to have some features available to you outside of the game/on the go, your best bet is to download that.

Every one will get the chance to play Destiny 2 on September 6, whether you want to use PlayStation 4, Xbox One, or PC. There's a beta going on for the PC version of Destiny 2 right now.

Source: GameSpot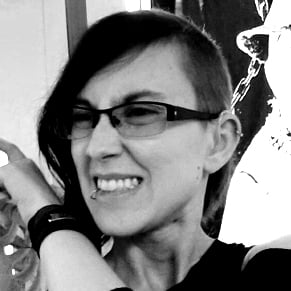 08/31/2017 03:35PM