Sonic Forces Arriving in November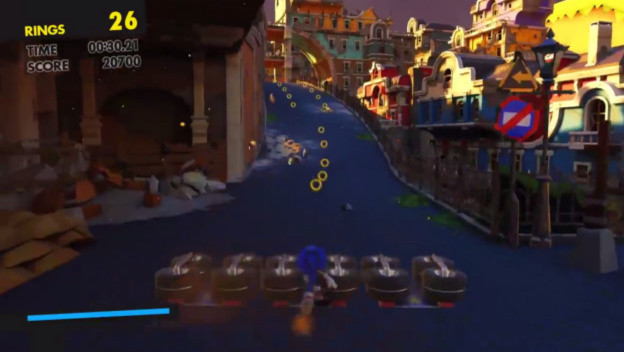 Sonic Mania just released, giving fans their long awaited hedgehog fix. With that, we figured we'd seen enough of the speedy character for the foreseeable future. It seems Sega had other plans though, since the next Sonic game has just received a release date. Sonic Forces will come to PlayStation 4, Xbox One, Nintendo Switch, and PC on November 7.

There are all kinds of cool goodies coming to Sonic Forces if you buy the physical version of the game. For example, every physical version comes with a controller skin. So if you're tired at staring at basic colors, you can deck your controllers out in Sonic Forces themed graphics. There will also be four in-game costumes based on Sega and Atlus properties. Those are accessories based on Jet Set Radio, Persona 5, PuyoPuyo, Super Monkey Ball, and NiGHTS.
Clearly a digital version of Sonic Forces will be available as well, but with all these awesome extra goodies, there's no reason not to grab a physical copy. Also, the PC version will not be getting such goodies.
Watch out for more news as we head towards Sonic Forces' release on PS4, Xbox One, and Switch on November 7!

Source: Sonic the Hedgehog Twitter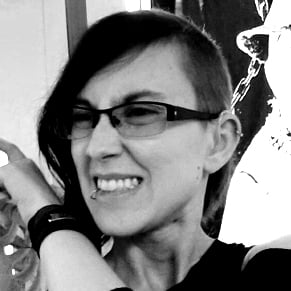 08/31/2017 11:50AM