Games Done Quick Announces Hurricane Harvey Stream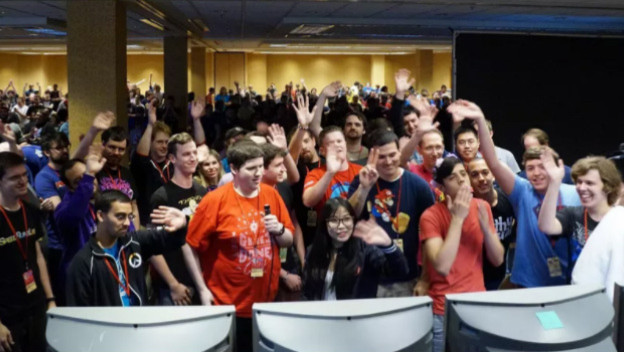 Games Done Quick, the speedrunning group generally known for Awesome Games Done Quick and Summer Games Done Quick, has announced a new event. It is called Harvey Relief Done Quick. Obviously, this is meant as a special event to raise money for people affected by the natural disasters caused by the recent hurricane in Texas and Louisiana.
Games Done Quick is still working on announcing the charity represented by the event, stating an intent to find an organization local to the Houston area. The group is also actively accepting submissions for speedrunners for the event. This is a remote event, so runners will be able to stream their runs remotely through Twitch this time. Usually Games Done Quick events are held at a hotel, not unlike a convention. The event will take place from Friday, September 1 at 8 PM ET until Sunday, Sept 3 at the same time.
Games Done Quick has raised millions of dollars for various charities since the group's events started running back in 2010. The next major event, Awesome Games Done Quick 2018, starts on January 7.
Source: Polygon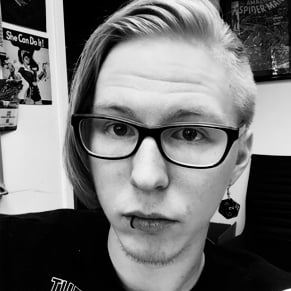 08/31/2017 04:35PM