Capcom Releasing Reissue of Street Fighter II SNES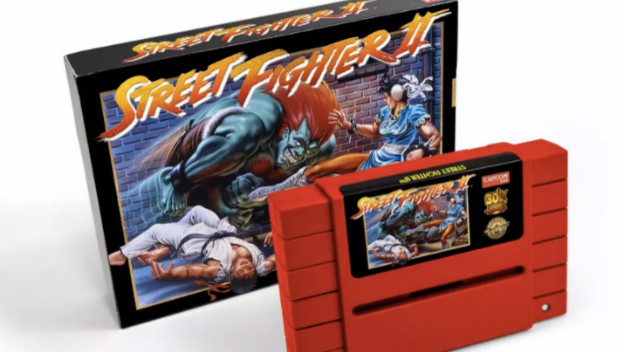 In November, Capcom and iam8bit are partnering together to take boutique video game collectibles to a new level. Instead of art prints, vinyl records, and coffee table books, Capcom is celebrating the 30th anniversary of Street Fighter with a fancy reissue of Street Fighter II. As in, it will be on an actual Super Nintendo cartridge.
$100 will net Street Fighter fanatics with one of 5,500 limited edition Street Fighter II carts. It comes with its own box, new red cart, and a new label with the Street Fighter 30th Anniversary branding. If that's not cool enough, 1,000 units at random will be translucent, green, glow-in-the-dark carts instead of the red. The red is meant to represent Ryu's headband and the green Blanka.
The set will also include a reprint of the original Street Fighter II SNES instruction manual and some undetailed "retro pack-in surprises." There isn't a ton of precedent for this kind of thing. Capcom previously sent out very limited DuckTales NES carts for media outlets and such when DuckTales Remastered came out, but this could be a new market in sought-after retro gaming collectibles.
Also, this product does come with a warning. Despite being listed as a playable collector's item, iam8bit does note that running this cart on original SNES hardware can cause the system to overheat and even potentially catch fire. Depending on how the cart is built, presumably it runs fine on newer machines such as Hyperkin's Retron consoles.
Source: Polygon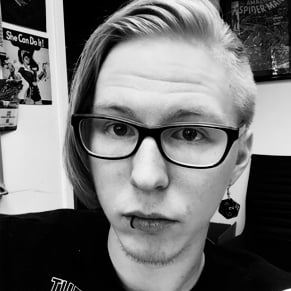 08/31/2017 04:50PM