GameStop Partners with Make-A-Wish Again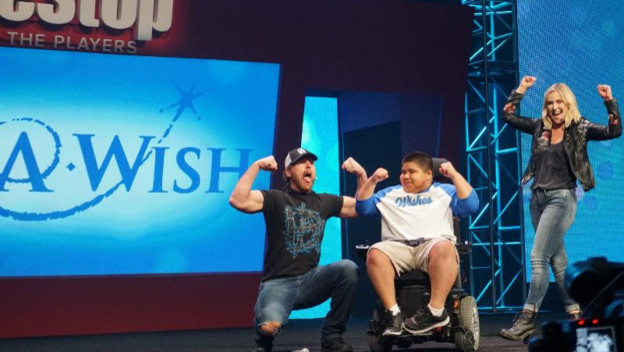 The Make-A-Wish Foundation has been working tirelessly throughout the years to make wishes come true for children suffering from major illnesses. Like any other major foundation, Make-A-Wish has partnered with many companies during its existence. One super familiar one is GameStop.

At their Store Leader Conference and EXPO in Las Vegas, GameStop held a live wish reveal for a young boy named Solomon. He's battling muscular dystrophy and wanted nothing more than to see the WWE in person. Renee Young, a WWE Announcer, and Dean Ambrose, a WWE Superstar, revealed Solomon's wish live in front of almost 4,000 GameStop store leaders. This event kicks off the fourth annual in-store donation campaign between GameStop and Make-A-Wish.
From August 30 to October 31, anyone shopping at GameStop, ThinkGeek, EB Games Canada stores, or GameStop.com can choose to donate $1, $5, $10, or round up their bill. Every single cent of these donations will go to the Make-A-Wish Foundation. GameStop also owns Spring Mobile and Simply Mac, which will also be collecting donations from November 1 to December 31.

If you're a GameStop PowerUp Rewards member, you'll get triple PowerUp Reward points on donations of $1 or more. EB Games Edge Rewards members will get 100 bonus points on donations of $1 or more.

Source: Press Release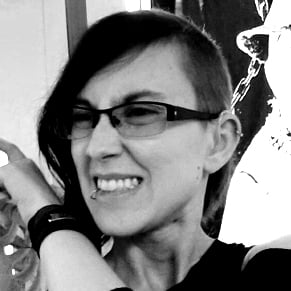 09/01/2017 03:05PM