Win a Switch Willy Wonka Style with Post Cereal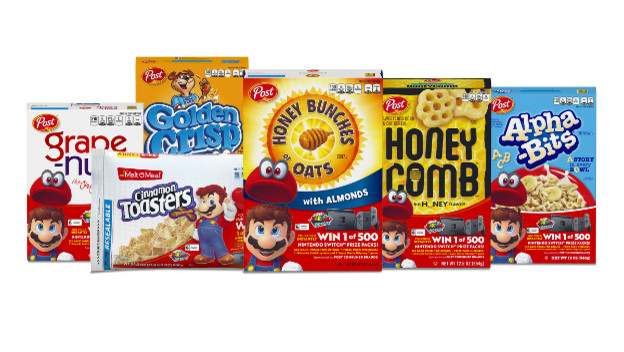 In a celebration of all things consumerism, Post cereal is partnering with Nintendo to bring Switch Prize Packs to cereal eaters. If you've been dying to join your friends in their enjoyment of the Switch, but just can't afford the system, you can still try to win one Willy Wonka style! Even Charlie Bucket could afford a Wonka bar. Chances are you can afford a box of Honey Bunches of Oats, Grape Nuts, Honeycomb, Golden Crisp, Alpha-Bits, Honey Graham Toasters, Coco Roos, or Marshmallow Mateys!

There are 500 chances for buyers to win a Nintendo Switch Prize Pack. It will not only contain the Switch itself, but also a copy of Super Mario Odyssey. The cool thing about this partnership between Nintendo and Post is that even those who don't win the ultimate prize will still get something. If you enter the code you find in your cereal and realize that it's not a Golden Ticket, you'll still get a downloadable wallpaper and My Nintendo Platinum Points. If you have a Nintendo Account, you'll be able to use Platinum Points to get downloadable rewards through the My Nintendo program.
If you or your children eat tons of cereal already to begin with, you've got nothing to lose when it comes to entering those codes! Ask your friends and coworkers to hand over their boxes too, if they're not interested. The codes are all one-time use, so don't try to double enter. And the sweepstakes is limited to three entries per person per day, so don't go too crazy with your code collection. 500 chances is no small number, so why not enter those codes to see if you win?

Source: BusinessWire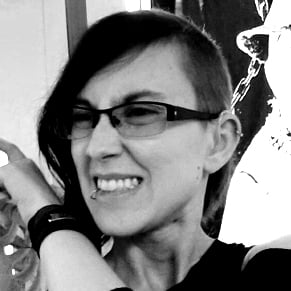 09/01/2017 03:20PM