Middle-Earth: Shadow of War Executive Producer Immortalized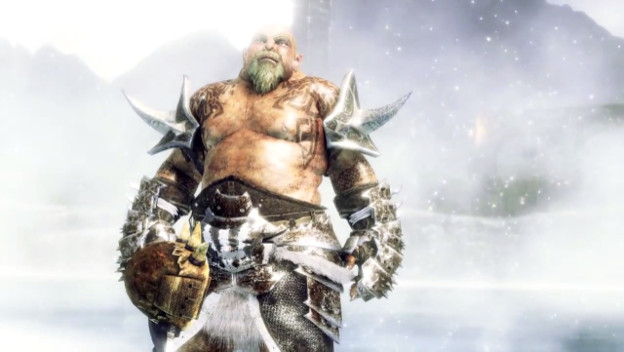 An executive producer from Monolith Games is going to be immortalized in an upcoming game. In a case of someone taken from the world too soon, Michael Forgey passed away a year ago after a battle with a brain tumor. He was only 43-years-old when he passed, and his friends and family at Monolith wanted to remember him fondly in Middle-Earth: Shadow of War.

Forgey was working on Shadow of War while fighting his battle. And so, the game will have a DLC called Forthog Orcslayer. He's a "mysterious savior" character who will burst into battles to kill enemies in one hit. If you own the DLC and are fighting a battle you just can't win, there's a chance you'll have an angel on your side.
The Forthog Orcslayer DLC is already available for pre-order on Steam and Xbox One. The PlayStation 4 version of the character will be available when the game launches on October 10. Forthog will cost $4.99, and until December 31, 2019, $3.50 of that will be donated to the Forgey family to support them. This donation campaign will only be available in the U.S. and will exclude purchases made in some states. (To be specific, in AL, HI, IL, MA, MS, and SC.)

It's clear that Michael Forgey made a lasting impression on those who knew him, and now Forthog Orcslayer will continue that tradition in Middle-Earth: Shadow of War.

Sources: Eurogamer & Steam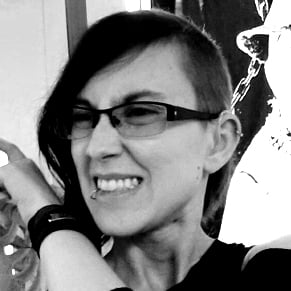 09/01/2017 03:30PM