Dead Rising 4 Announced for PS4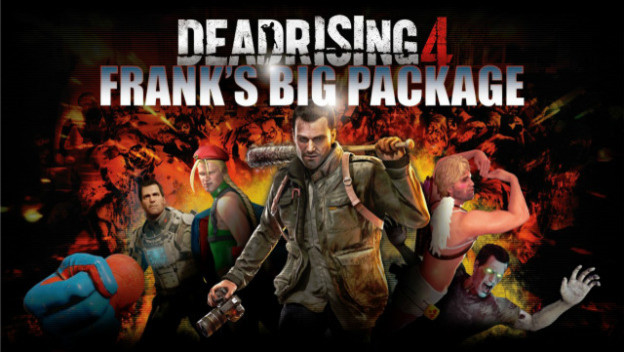 Today, Capcom announced the previously Xbox One and Windows 10-exclusive Dead Rising 4 will be making its way to the PlayStation 4 on December 5, 2017. This version will be called Dead Rising 4: Frank's Big Package and will come with not only the main game and all previously added content, but also a new mode called Capcom Heroes. This mode will give players the option to dress Frank West up like various Capcom characters in goofy costumes, complete with new special abilities.
Dead Rising 4: Frank's Big Package will ship with Capcom Hereos mode, as well as the Stocking Stuffer Holiday Pack, Frank Rising and Ultra Dead Rising 4 Mini Golf. It will also come with the Street Fighter Outfit Pack, My Bloody Valentine Pack, Candy Cane Crossbow, Slicecycle, Sir-Ice-A-Lot, Ugly Winter Sweater and X-Fists.
On December 5, Dead Rising 4: Frank's Big Package will drop for PlayStation 4 at $49.99. The Xbox One and PC versions of the game will also get the Capcom Heroes mode in the form of a free update on the same day. So everyone will be absolutely equal this holiday season. That's something to celebrate!
Source: Press Release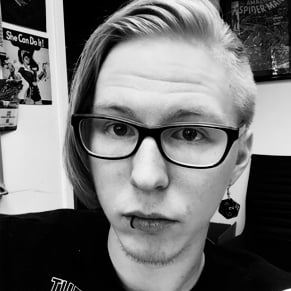 09/01/2017 01:00PM