Resident Evil 7 Gold Edition Incoming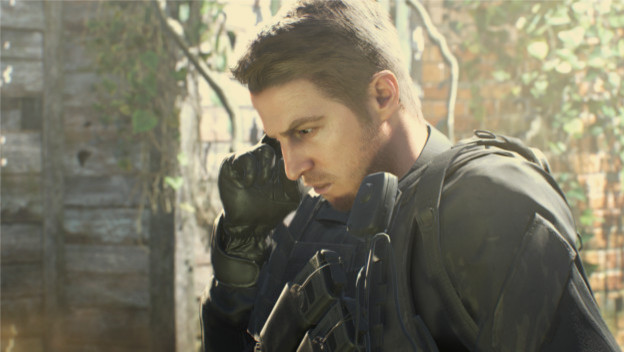 Fans of Resident Evil 7 biohazard will know exactly what I'm talking about when I say "Not a Hero." This is a downloadable content expansion for Resident Evil 7 that suffered from an indefinite delay not long after it was announced. Looks like it's making a comeback!

Capcom announced today that a Resident Evil 7 biohazard Gold Edition will be releasing on December 12, 2017. This will be released in both physical and digital versions for PlayStation 4, Xbox One, and PC. This package will have the main game, Banned Footage Vol. 1, Banned Footage Vol. 2, the previously delayed Not a Hero DLC, and also a brand new DLC called End of Zoe. Excitingly enough, Not a Hero will be available free for everyone who owns Resident Evil 7.
If you're unfamiliar, Not a Hero will put players in the shoes of Chris Redfield as a member of New Umbrella. End of Zoe, is brand new to this edition. It will allow characters to see what Zoe's fate is. Those who have a Season Pass for Resident Evil 7 will be able to download End of Zoe for free along with Gold Edition owners. Everyone else will have to pay $14.99 to see End of Zoe.

There's no information on how much the Resident Evil 7 biohazard Gold Edition will cost, but I'm sure that information will be released fairly soon. We only have between now and December 12 to wait, after all!

Source: Press Release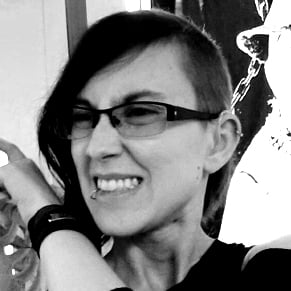 09/05/2017 04:10PM