Crystal Dynamics Listings May Hint at Marvel Avengers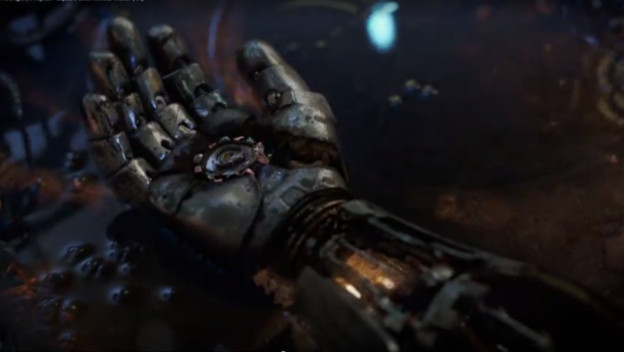 We all jumped for joy and excitement when Marvel announced that it would be partnering with Square Enix to create an unstated amount of games in the future. We've had pretty much nil as far as major updates are concerned with that partnership since, but we've finally got something to get hyped about. The creators of the new Tomb Raider games, Crystal Dynamics, have clearly been picked as developers of the first Square Enix/Marvel game. It's currently being called the Marvel Avengers Project and there's a reveal/teaser trailer out there from Square Enix already that shows (not surprisingly) absolutely nothing.
NeoGAF has gone crazy recently though, finding as much as they possibly can that might give indications of what to expect from the Marvel Avengers Project. There were apparently two separate job listings from Crystal Dynamics that shed some light. The first highlights online play, shared gaming, and different game modes and campaigns. Could this mean an MMO? Or are we looking at something that will have a separate single-player mode as well as multiplayer?
The other job listing that popped up through Crystal Dynamics related to the Marvel Avengers Project mentioned the type of gameplay we might see. If "3rd person cover based action adventure game" doesn't sound familiar, you probably haven't played any of the new Tomb Raider games. Fans are certain however, that this listing is for the Marvel Avengers Project.

Absolutely nothing concrete has been announced yet, but we're hoping to see the Marvel Avengers Project release some time next year. In the meantime, keep one eye on Square Enix, and the other on Crystal Dynamics. You never know when they might release more info.

Source: IGN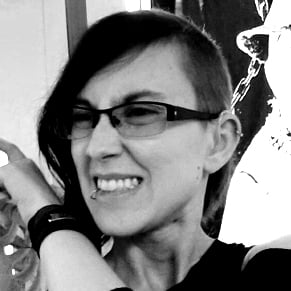 09/05/2017 04:25PM