Nintendo Releases Manual for StarFox 2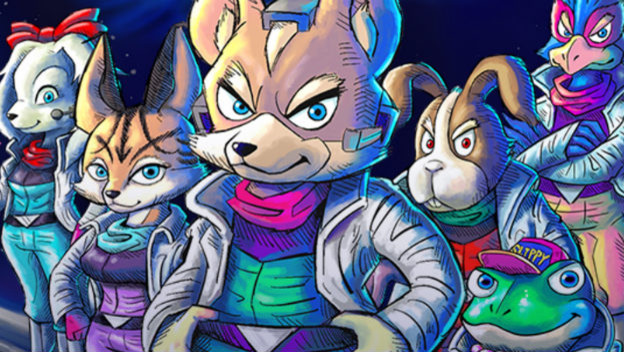 One of the marquee attractions for the upcoming Super NES Classic Edition is StarFox 2. This is the first official release of the game and the first time the totally complete game will be available to the public. This week, in preparation for the SNES Classic Edition launch on September 29, Nintendo has released an online instruction manual for StarFox 2.
Nintendo, of course, pairs digital instructions with its Virtual Console re-releases, but these are often simple and uniform in style. On occasion, Nintendo will do something special and do a little more for releases the company deems distinct. This happened previously with EarthBound, when Nintendo released the game's hard to find player's guide for free online.
Now, StarFox 2 has a full, SNES-style manual accessible in multiple languages through its official website. It has a new introduction to the game's story, as well as an expected breakdown of the game's new systems and mechanics. It's a good window into what StarFox 2 is like for those who haven't looked into the game before or played the unfinished emulated version.
Source: Nintendo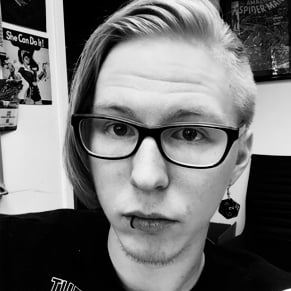 09/05/2017 04:30PM