Sledgehammer Posts Call of Duty: WWII Beta Feedback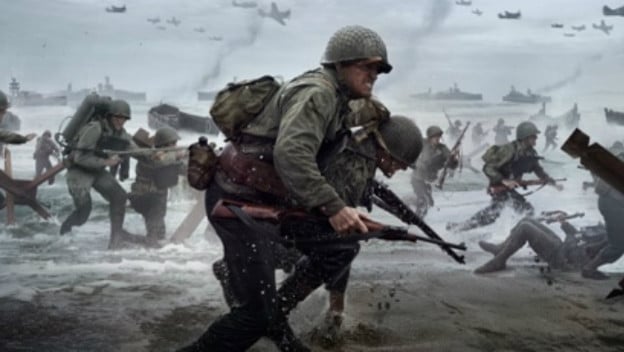 After a couple weeks, the Call of Duty: WWII Private Beta came to an end. The Private Beta, as it went on, opened players up to several different weapons, modes, maps and more, in an effort to get feedback directly from the more dedicated regions of Call of Duty's fanbase. Along with the test, Sledgehammer published and continued to update a blog post addressing some of the feedback.
While much of the post is for timing updates and instructions on where to deliver feedback, a few in-game changes have been made at this point ahead of Call of Duty: WWII's launch on November 3. For starters, Sledgehammer added a sizable list of different control schemes, adjusted the time between stopping a sprint and bringing up sight-aiming, and tweaked audio for gunfire.
These don't sound like major changes on paper but as far as the down and dirty metagame for Call of Duty, these minor adjustments can count a lot for a dedicated player's quality of life. When the Private Beta first launched there was a lot of concern from players about balance, particularly regarding hit detection on the player vs an opponent. Sledgehammer does not address that on the blog but will likely be taking a look at those and more as the feedback continues to roll in.
Source: Activision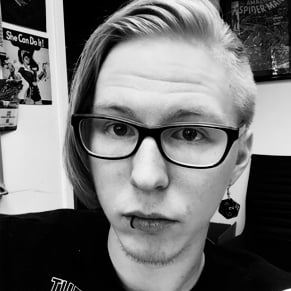 09/05/2017 04:40PM